tim small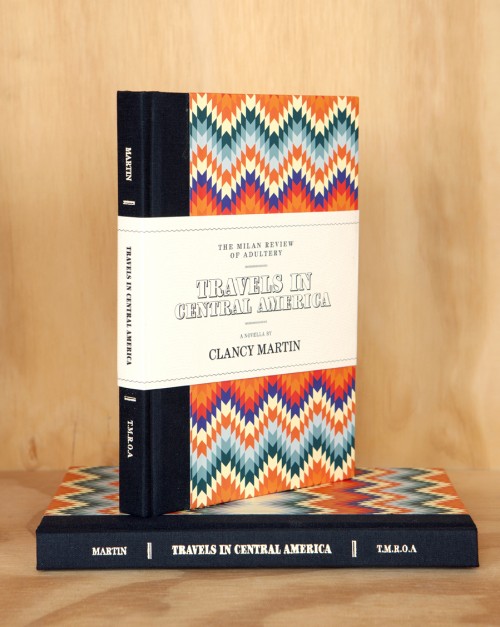 The Milan Review publishes pretty books.
Its newest pretty thing is a book by Clancy Martin.
Random
/
Comments Off

on The Milan Review of Adultery
December 13th, 2012 / 3:13 pm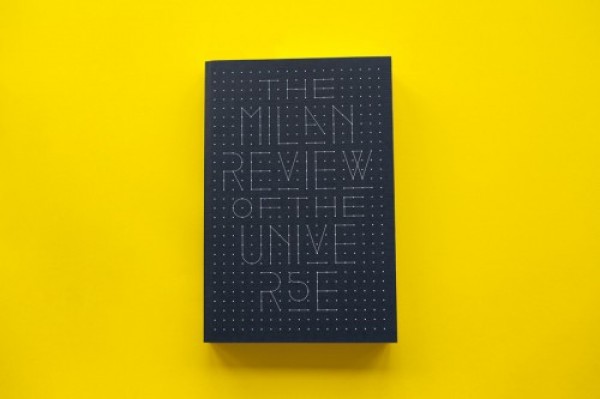 The Milan Review's second issue is out, and of course it is gorgeous. And if you're in New York, there's a party for/with it (featuring Seth Fried, Robert Lopez, Lynne Tillman, Tim Small).
The issue features writing from Iphgenia Baal, Amie Barrodale, Chiara Barzini, Blake Butler, Matthias "Wolfboy" Connor, Seth Fried, Amelia Gray, Shane Jones, Robert Lopez, Clancy Martin, Francesco Pacifico, and Lynne Tillman & art from Massimiliano Bomba, Carola Bonfili, Milano Chow, TJ Cowgill, Joe DeNardo, Francesco de Figueiredo, Roope Eronen, Frédéric Fleury, Christy Karacas, Taylor McKimens, Brenna Murphy, and Toony Navok.