timothy donnelly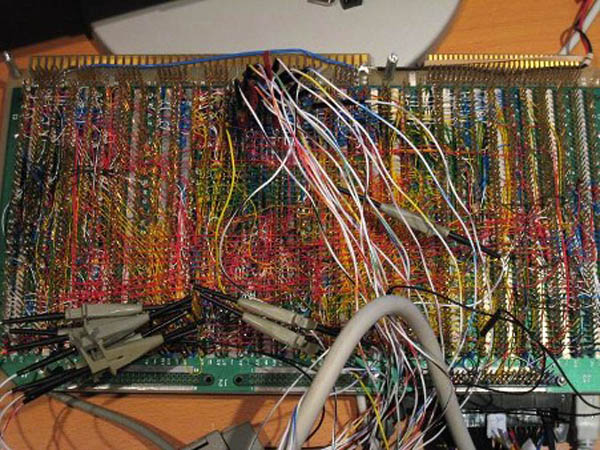 1. If you missed last night's live reading/q&a with Grace Krilanovich, it is now available for archived viewing here (in multiple parts, below the live feed screen).
2. Richard Nash announces Red Lemonade, the first imprint of his new Cursor publishing apparatus, including three compelling titles: Someday This Will Be Funny by Lynne Tillman (Apr 2011), Zazen by Vanessa Veselka (May 2011), and Follow Me Down Kio Stark (June 2011).
3. Timothy Donnelly's Cloud Corporation gets a 2 page review in the latest issue of the New Yorker (partial preview online): "…In Donnelly's hands, we feel again that we live again in a universe with a god."
4. Giancarlo DiTrapano writes about cluster headaches at Thought Catalog.
5. Arthur Neresian & Tony O'Neill will be reading together at the NYU Bookstore on Wednesday, Oct. 20th at 7pm.
4. We now have an HTMLGIANT group on Facebook you can 'like,' if you feel like that.