Weather Ways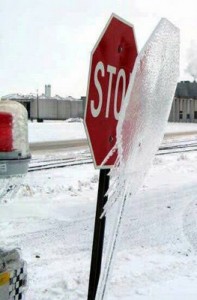 …a cold, blue light enters the window I feel enveloped in sap, or as if a clot of sap but also down the throat, into the lungs, sludging along tributaries, cold sap, and I was going to write–jacked on Coffee3–but now I will write little.
How does the weather affect your work?
An anecdote: One year Norman Mailer decided to winter in Provincetown. While this locale is famous for authors and their doings (and undoings), most everyone agrees you do not purposely winter in the region. Mailer knew this, but wanted to be alone, to focus on a novel. He got no writing done. Why? As he put it, in a bit of word-play: "You must watch your drinking." He then explained that he found himself miserable, unproductive, and eventually reduced to sitting in front of a tall mirror, pouring bourbon into a glass, and staring into his face–In a phrase: watching his drinking.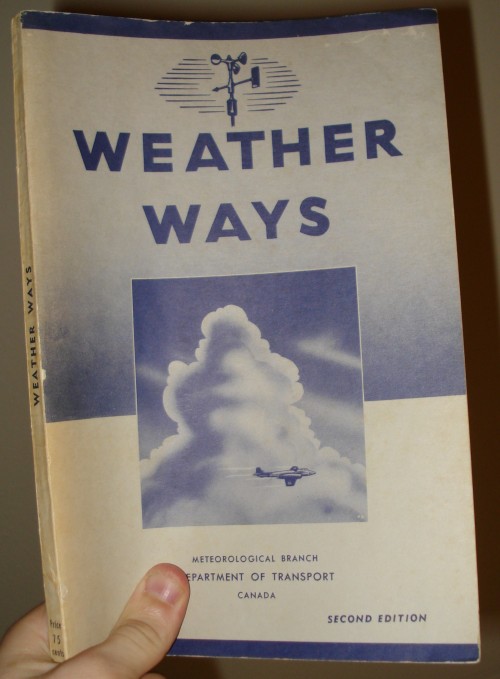 A few weeks ago, my friend Mike Scalise sent me a bundle of old guides of all sorts from the dollar bin at Riverby Books in Washington DC. I found the following letter in Weather Ways, a weather guide for pilots published by the Meteorological Branch, Department of Transport, Canada in 1957.