Tuesday, January 1st, 2013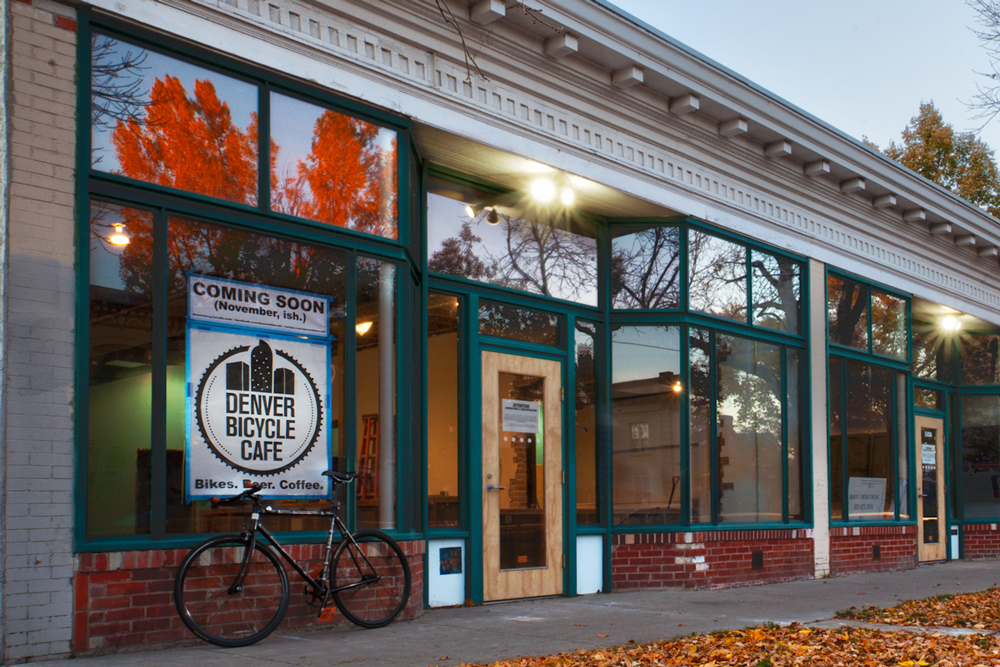 I sometimes joke that I became a writer so I could justify spending all my time in coffee shops (despite what Tom Waits said about them). When traveling, I always seek out new ones where I can do some writing. I've been in Denver since Xmas Day, during which time I've managed to sample about half a dozen places.
The nicest one I've found, by far, has been the Denver Bicycle Cafe (which is where I wrote this, on my second visit there). If I lived in town, this would definitely be one of my writing hangouts.