Wednesday, October 15th, 2008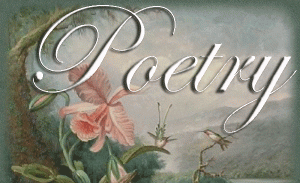 It's not hard to design a nice website. Even if you know dick-all about HTML or builders, it's pretty easy to find someone who does, and pretty easy to build a minimal site, or a weird and compelling on, that compliments the words. With all the crap against lit journals in the world, the last thing we need is when someone is actually interested enough to have a look, that they come see some cookie-cutter eye-sore that looks like it was designed by a 'special' 8th grader in 1995 (in a bad way).
Take a site like DIAGRAM: this site looks so nice sometimes I just sit and stare.
Other sites, though, well, they're still on training wheels, and those wheels are made of Jell-O.
(1) Expanded Horizons: What in the shit is this? First of all, when I come to your page, the first thing I see, the VERY FIRST THING, is you asking for donations through Amazon. Not a table of contents, not even some bitmapped image of a goat with a lily flower. Just begging for money. First of all, we all know it costs money to run a journal (even though with an web journal it is little to none) but if you are going to build your site with that bit of info up front, you're making it hard for anybody to even get interested in what you're supposedly promoting enough to want to give you money to 'keep you afloat.' I mean, it actually took me a minute to find the link to your first 'issue' so that I could even read what you are 'publishing.'
This is a pretty long post, so if you're interested, we'll continue after the jump.