you must be this tall to ride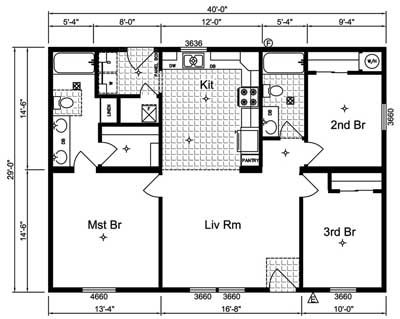 I remember the first time I read this story in Caketrain 4, I read it in the bathtub with some awareness of who Matt Bell was but not fully yet having found. By the end of it I remember going, "Oh, shit, this guy knows what is what and who is who." I was right to go that, because since then Matt has only continue to slay and slay and slay, and yet this story, in all that time, in comparison to so much wonderful work he's since published, has not lost an inch of its fine luster.
Herein Matt Bell demonstrates his amazing ability to meld the unknown and the curiously black with the most identifiable of human moments, without the baggage of sentimental cheese that often crops up in making something seem 'human.'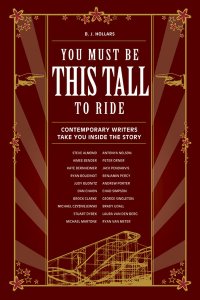 Folks,
A new anthology, called 'You Must Be This Tall To Ride' is a collection of 'Coming of Age' stories (fiction and nonfiction alike) and includes some nuclear writers such as Michael Martone, Aimee Bender, Dan Chaon, Kate Bernheimer, Stuart Dybek, etc etc etc.  Furthermore for all you teacher folks out there, each story includes a 'craft essay' which explains the process of writing these stories which can prove beneficial to your little aspiring Stephanie Meyers.
In other words, this thing rocks; more info (and submission guidelines for book version 2.0) at http://www.youmustbethistalltoride.net/