zombies
Over at io9 there's this post, "How to make sure the language in your historical fantasy novel is period-accurate." And while "fantasy novel" and "period-accurate" seem contradictory to me, I was happy that the article directed me to two interesting online resources that may also interest . . . you!
1. The Jane Austen Word List: Author Mary Robinette Kowal compiled a list "of all the words that are in the collected works of Jane Austen" (14,793!). You can install it as a "language" in OpenOffice (click here for instructions), then spell check your document against it, which will highlight any words that Austen didn't use. (Kowal: "It also includes some of Miss Austen's specific spellings like 'shew' and 'chuse.'") This would obviously be useful for anyone who wants to write a project using only Austen's vocabulary. And assuming that Kowal didn't slip up, we can see that Ms. Austen's works are zombie-free, the only z-initial words that she used being zeal, zealous, zealously, and zigzags. (Sorry, Seth Grahame-Smith.)
2. The Google Ngram Viewer: This allows you to see check how frequently a word appears over time in any book that Google Books documents. So, for instance, here are the results for "zombie":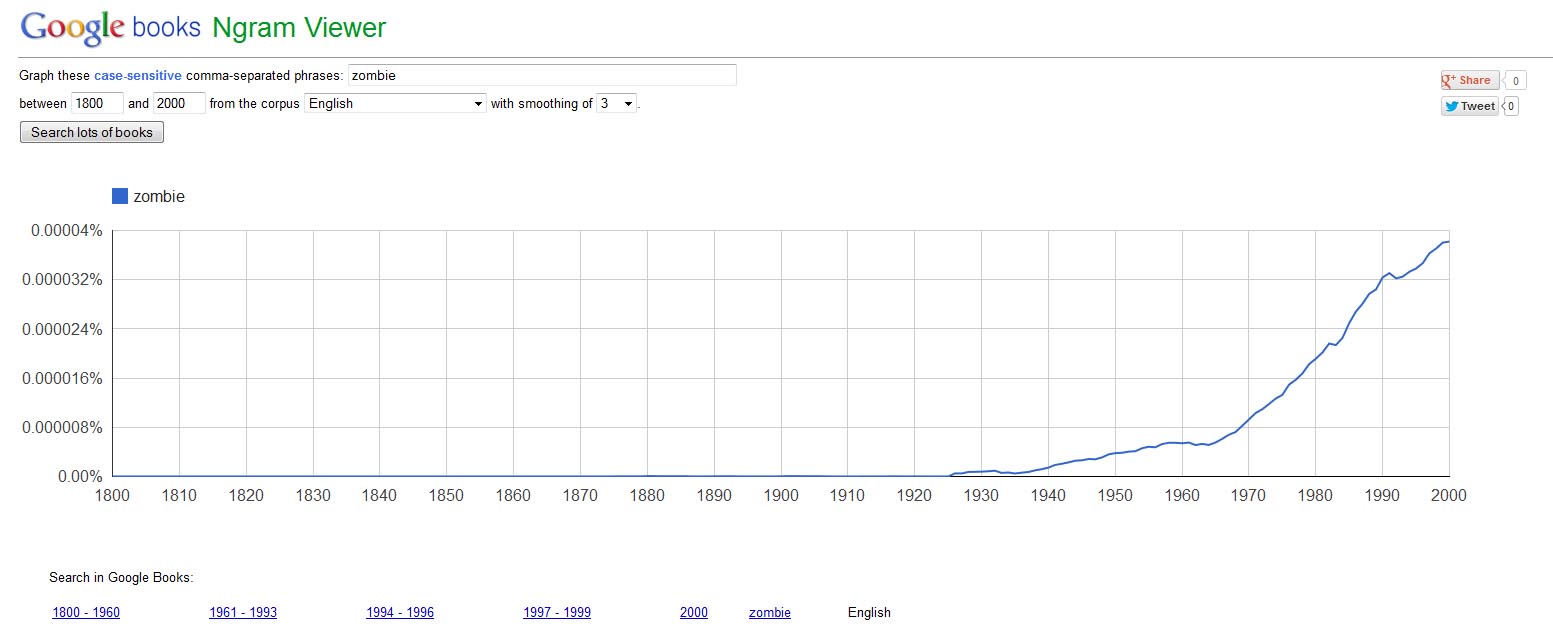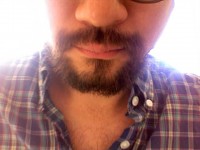 I just moved to Oakland, CA from Brooklyn, NY. I'm unemployed, so I'm reading more books than usual. And growing a beard.  Here are some of the books surrounding me and some thoughts about them and a pic of my beard.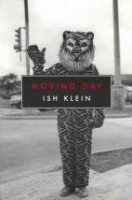 Moving Day by Ish Klein (Canarium Books, 2011)
Usually when someone says a book of poems is "weird" it means the poems are ephemerally weird. Like the weirdness is a novelty to grab attention. Real weirdness permeates content and form, like it does in Ish's book. The sentences and lines are like little adjustments to the readers attention. It feels like your being nudged into an ultimately more complex and valenced sensitivity of your self and the world.
sample lines: Yes, yes larval. / Larvelous was the eye—the stars, / they were wondering, "When is X coming out?" /  Considering the material, X will be something!"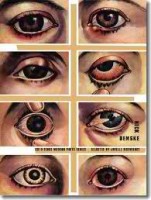 Nick Demske by Nick Demske (FENCE Books, 2010)
Sometimes when I read sonnets all I can think is "fuck sonnets". I'm pretty sure Nick Demske thinks this too, which is why he wrote a book of sonnets. Feels like this book was written by your drug dealer friend in high school who was smarter and better read than everyone in your class, but was destined to burn out and spend the rest of his life as a low-level bureaucrat in the same town you grew up in. Poems feel like they are "in your face". Some lines break in the middle of words in a way that is perturbing/engaging. Funny letter of congratulations on the back from Rep. Paul Ryan (R-WI), better than any blurb.
sample lines: Unsanitized hypodermia. Full dorsal poetry. Homos say / What. Say what? Say when.                  I'm going to buttfuck / You in the mouth. I know where you live.
1. If you like zombies, and really, who doesn't, check out Zombie Summer at xTx's blog, where you will find zombie tales from many familiar writers.
2. Dark Sky Magazine is holding a chapbook contest. Each entry is only $5 which seems quite reasonable.
3. Necessary Fiction has launched a Writer in Residence program. This month, it is William Walsh who is posting these amazing fictions. Last month, was my month, and you can find writing from Giant contributors like Ryan Call, Amy McDaniel and Ken Baumann among others.
4. Janet Fitch offers Ten Rules for Writers.
5. Brevity Magazine asks if they should charge for submissions.
6. Our Island of Epidemics by Matthew Salesses is available for pre-order with gorgeous cover art by Luca DiPierro to be unveiled very soon.
7. Forthcoming from me, here, once I finish unpacking: two posts on sex, one on learning to love submissions, and a love letter to depressing literary fiction.