Jimmy Chen
I Hope You Feel Better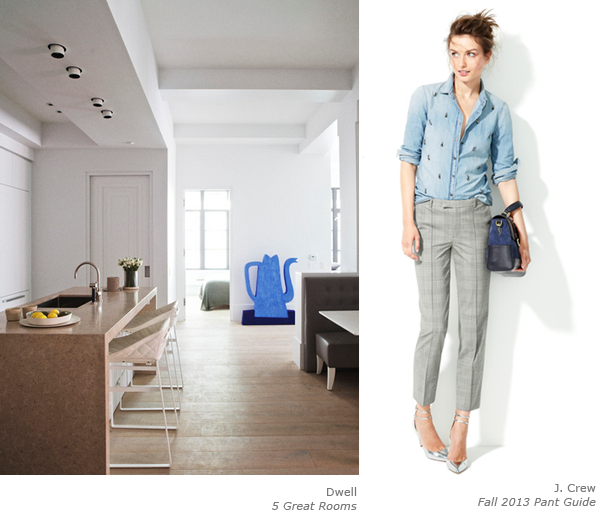 Studies have shown that the internet makes people feel bad. That these studies are almost always read online would make, you would think, one feel better. But the internet—where delusion and projection join hands in violent democracy—is also a reprieve from the horrible real world. It's a viscous cycle. As an idle masochist, I often visit Dwell to "keep up" with all the confidently sparse modernist homes lived in by well-adjusted designer type-A people. Europeans, vegetarians, zombies of good fortune. We assume the owners are at a party, symphony, gala, or fundraising, letting light fall upon their absence in the quiet glory of their restrained taste. I also habitually visit J. Crew, at times to browse the Mens' section for items that won't make me taller, but mainly to check out all the beautiful women I have no chance dating. The Abercrombie & Fitch girls seem inbred, and the Prada models look anemic, ridden with some disease. J. Crew does a great job at consolidating the yuppie, bougie, slightly artsy and bohemian looks very well, with a touch of polite hipster, into the perfect interesting-but-not-crazy woman. They are dream girlfriends. I'm talking a handjob at a Philip Glass concert. I'm talking photoshop.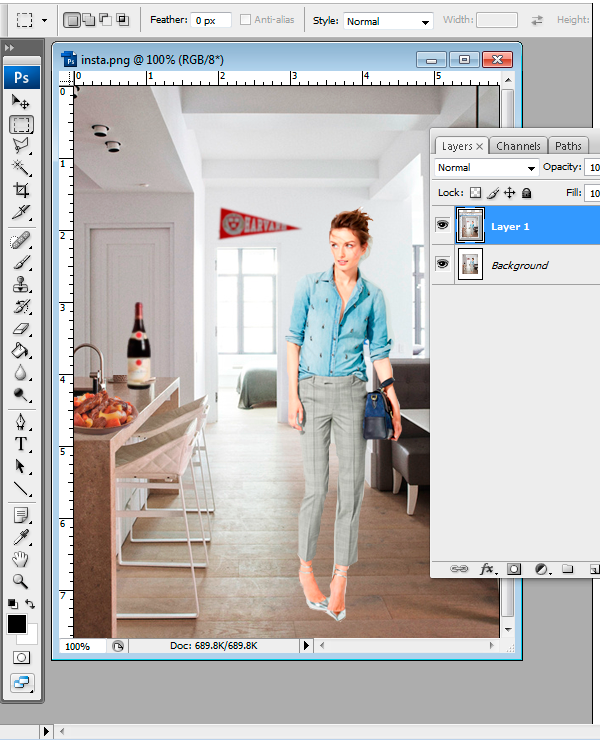 Isabelle fit in easily. I just needed some light decorating, upgrade my college degree, get a nice bottle of Côtes du Rhône (2010, ideally) for that succulent pot roast I cooked that accidentally fell into view. She only looks vegetarian. We are the curators of lifestyle, creative directors in the photoshoot of insecurity. Who was I kidding? Not myself, or the layers of deceit finally flattened into something Instagramable. I was tired of other people—their casual entitlement so laboriously stumbled upon—making me feel bad, which, despite my diagnosed paranoia, seemed to actually be designed to make me feel bad. It was their turn.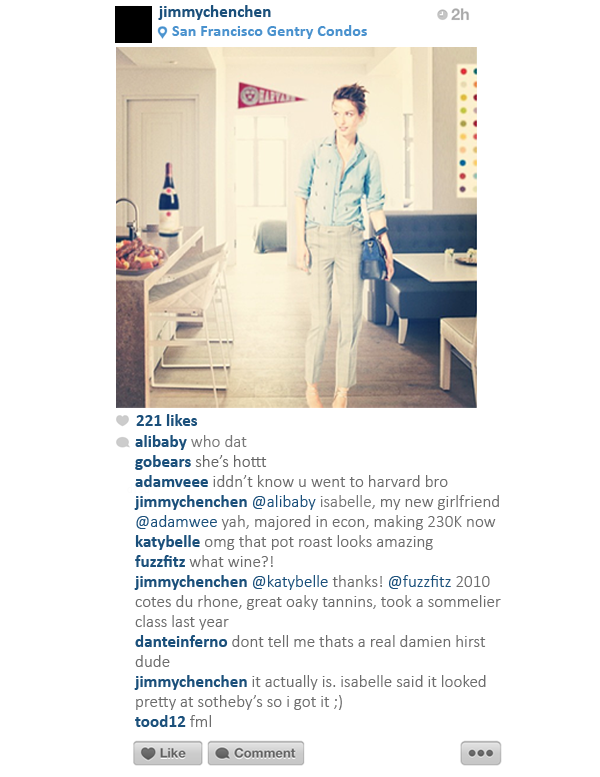 Nothing was real, save for how good I temporarily felt. I had invented followers, but not their feelings. The incidental humblebrags were most contemplative, directed at people I didn't know but thought of often. Too bad @tood12, you suck. Enjoy your chili, virgin. The most honest filter is called "light." It comes from the sun, and despises everything it portrays. I hope you feel better.
15 Comments