Technology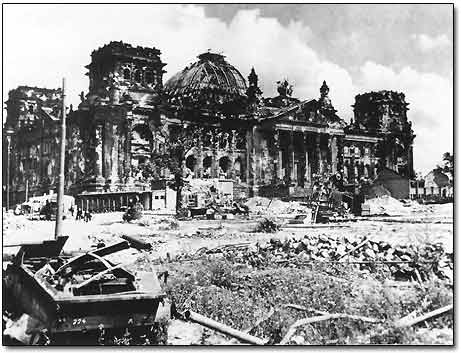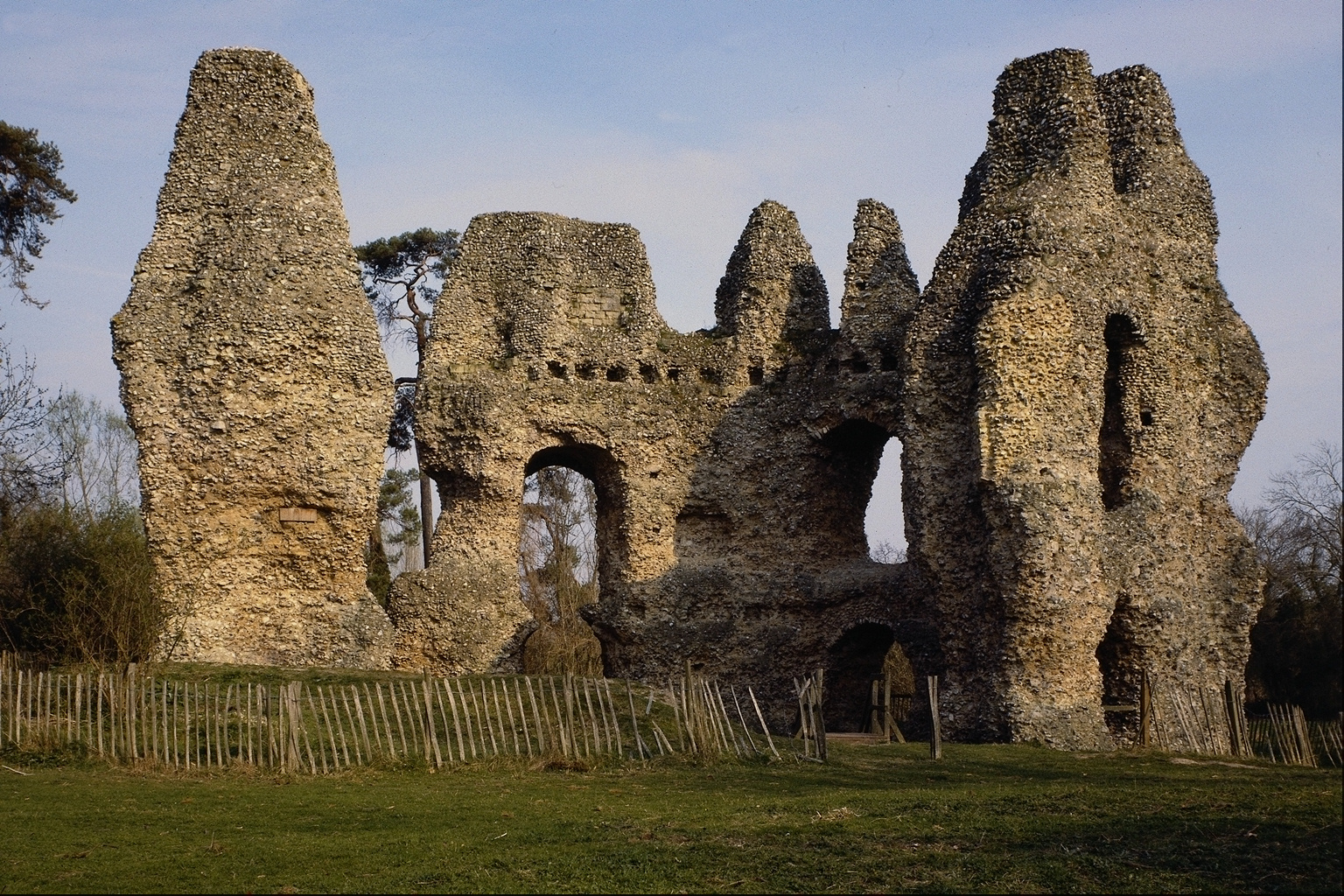 Cool poem-video of "High-Fives" by Ben Mirov from his poetry collection Hider Roser, (Octopus Books). The video was directed and produced by Dan Lichtenberg:
Inequality continues to take dramatic new forms, evolving and building on itself at the speed of transaction and at an inconceivable scale with a voided structure that can be more easily compared to a feudal economy than an economy of the 20c Post War period of American power.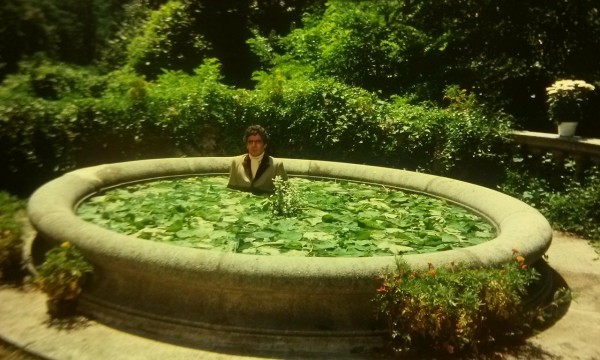 25 Points and anonymous reviews (300-500 words) should be sent to brooks [at] htmlgiant [dot] com.
Formal reviews (800-1500 words) should be sent to janice [at] htmlgiant [dot] com.

This year, I went on a small, self-financed West Coast book tour. As a tool to market my book, it was not terribly successful. Ah, well.
As a vacation, though, it was wildly successful. There were some things on the West Coast that I had wanted to see, and I got to see them. I saw The Winchester Mystery House. I saw The Esalen Institute. I saw The Madonna Inn. I saw molting seals. I saw The Watts Towers. I saw The Museum of Jurassic Technology. And, best of all, I finally got a chance to see and use Deaver's Great Chain of Being. READ MORE >
Because sexism isn't something we can turn off like a faucet, or fix like a leak, I asked Lazenby to talk about how we might consider the function of our actions in the context of systems we can't control, which in fact inform our approach to their demolition.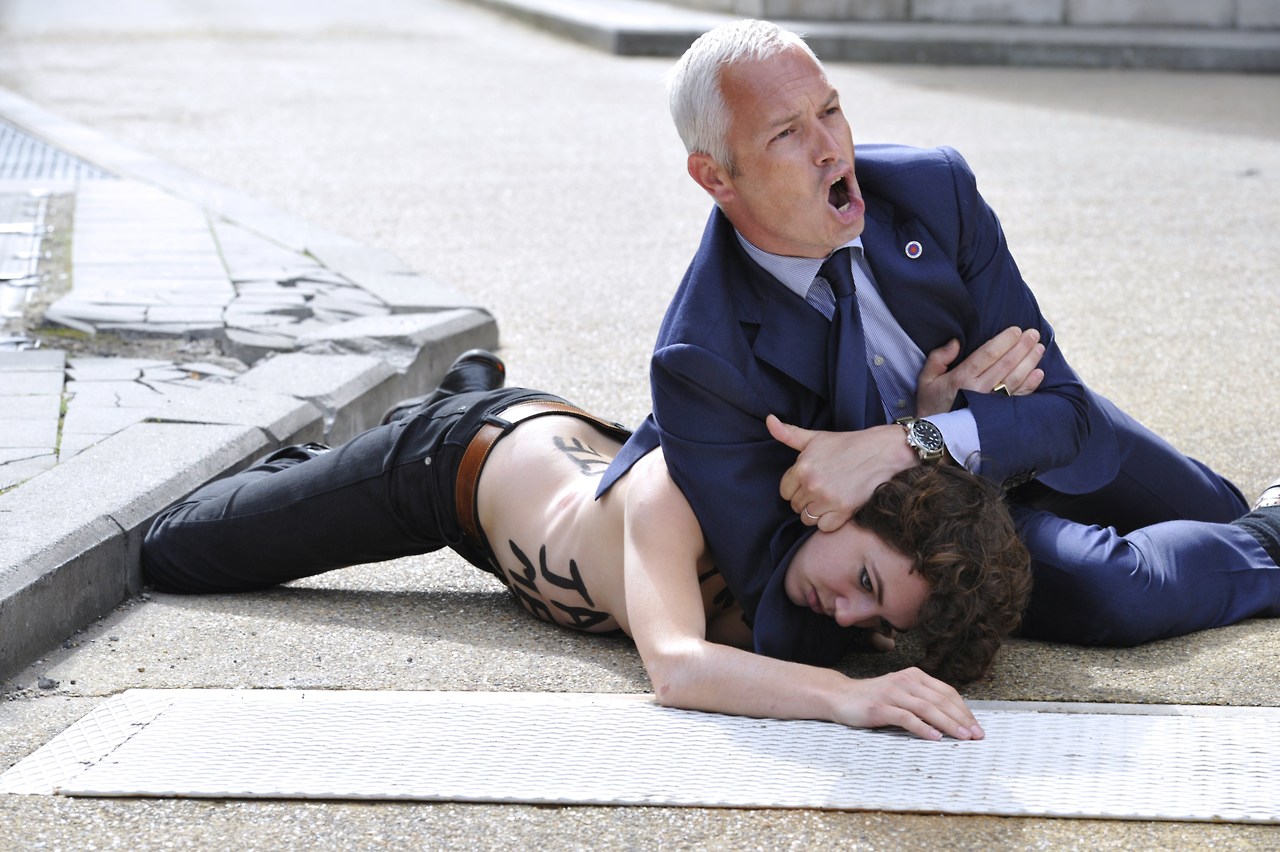 I don't really understand the particulars of what Reynard asked me to write about, because I don't know any of the people involved. What I do understand is the incredible stability of systems when they are attacked on their own terms.
One system that we all live in presumes women can be treated as a bloc. It understands women as creatures who share a common, female essence that gives each woman her female traits. Things like frailty, irresponsibility, vanity, and above all, the need for a type of security—emotional and material—that men are uniquely equipped to provide. The system says: 'Act as though these presumptions were true, and I will reward all of you with an immensely stable set of relationships between men and women.'
Now, if you find these assumptions about women to be totally false and patronizing, the obvious question is: well, how do you change things at a fundamental, system-wide level? I can think of a couple of ways that people try to do this (while really just engaging the system they despise on terms it can easily repel.) You could: READ MORE >