Technology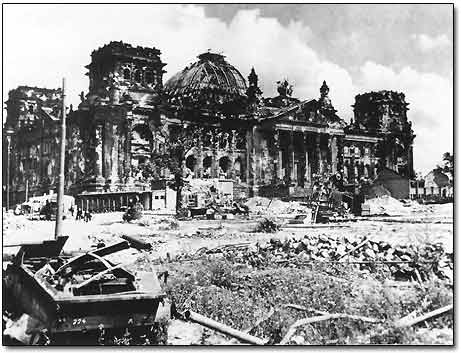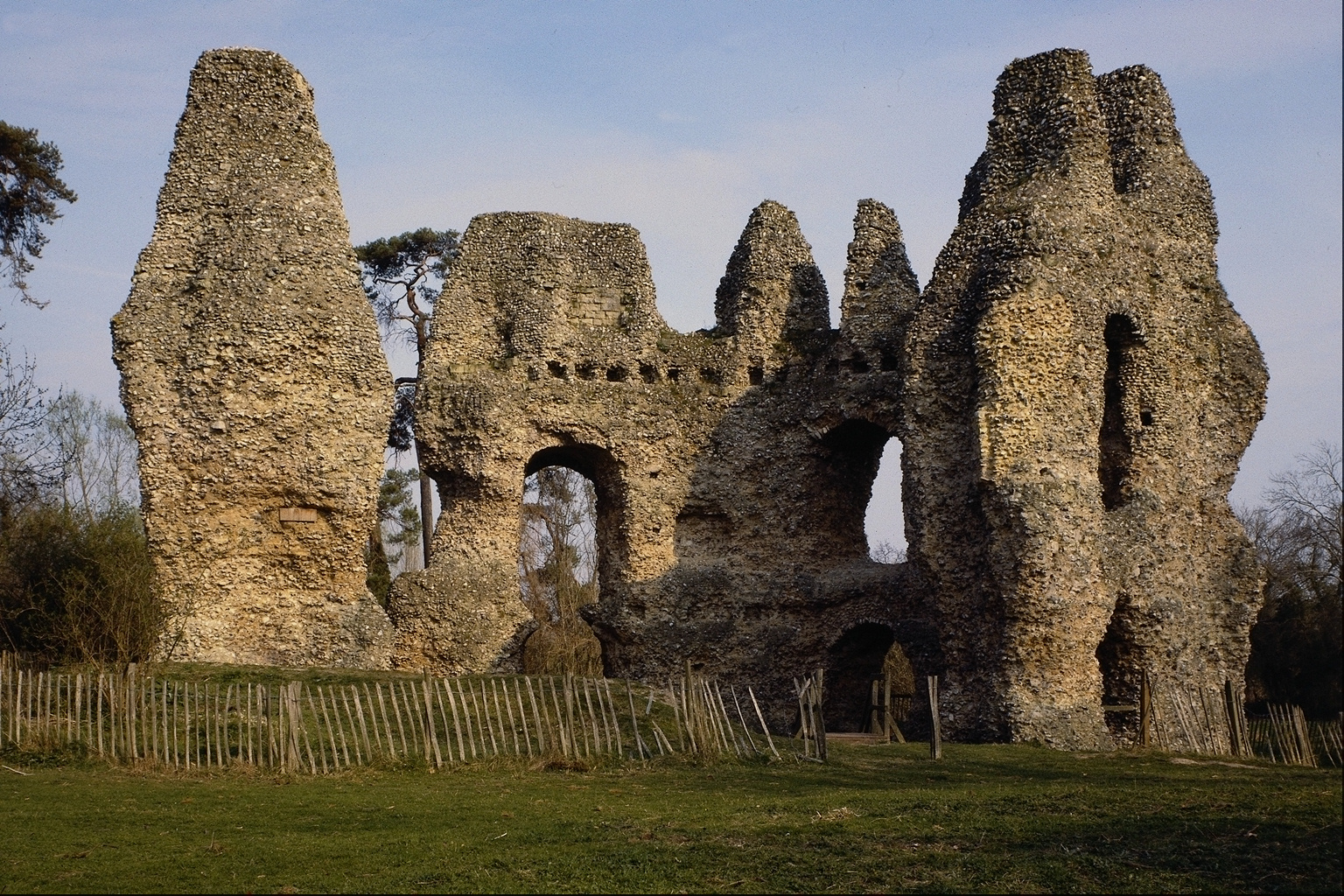 Cool poem-video of "High-Fives" by Ben Mirov from his poetry collection Hider Roser, (Octopus Books). The video was directed and produced by Dan Lichtenberg:
Inequality continues to take dramatic new forms, evolving and building on itself at the speed of transaction and at an inconceivable scale with a voided structure that can be more easily compared to a feudal economy than an economy of the 20c Post War period of American power.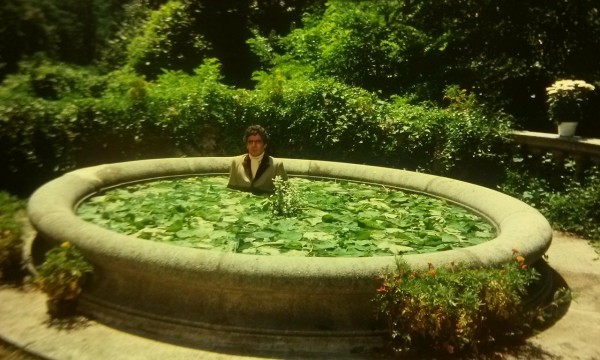 25 Points and anonymous reviews (300-500 words) should be sent to brooks [at] htmlgiant [dot] com.
Formal reviews (800-1500 words) should be sent to janice [at] htmlgiant [dot] com.

This year, I went on a small, self-financed West Coast book tour. As a tool to market my book, it was not terribly successful. Ah, well.
As a vacation, though, it was wildly successful. There were some things on the West Coast that I had wanted to see, and I got to see them. I saw The Winchester Mystery House. I saw The Esalen Institute. I saw The Madonna Inn. I saw molting seals. I saw The Watts Towers. I saw The Museum of Jurassic Technology. And, best of all, I finally got a chance to see and use Deaver's Great Chain of Being. READ MORE >
Because sexism isn't something we can turn off like a faucet, or fix like a leak, I asked Lazenby to talk about how we might consider the function of our actions in the context of systems we can't control, which in fact inform our approach to their demolition.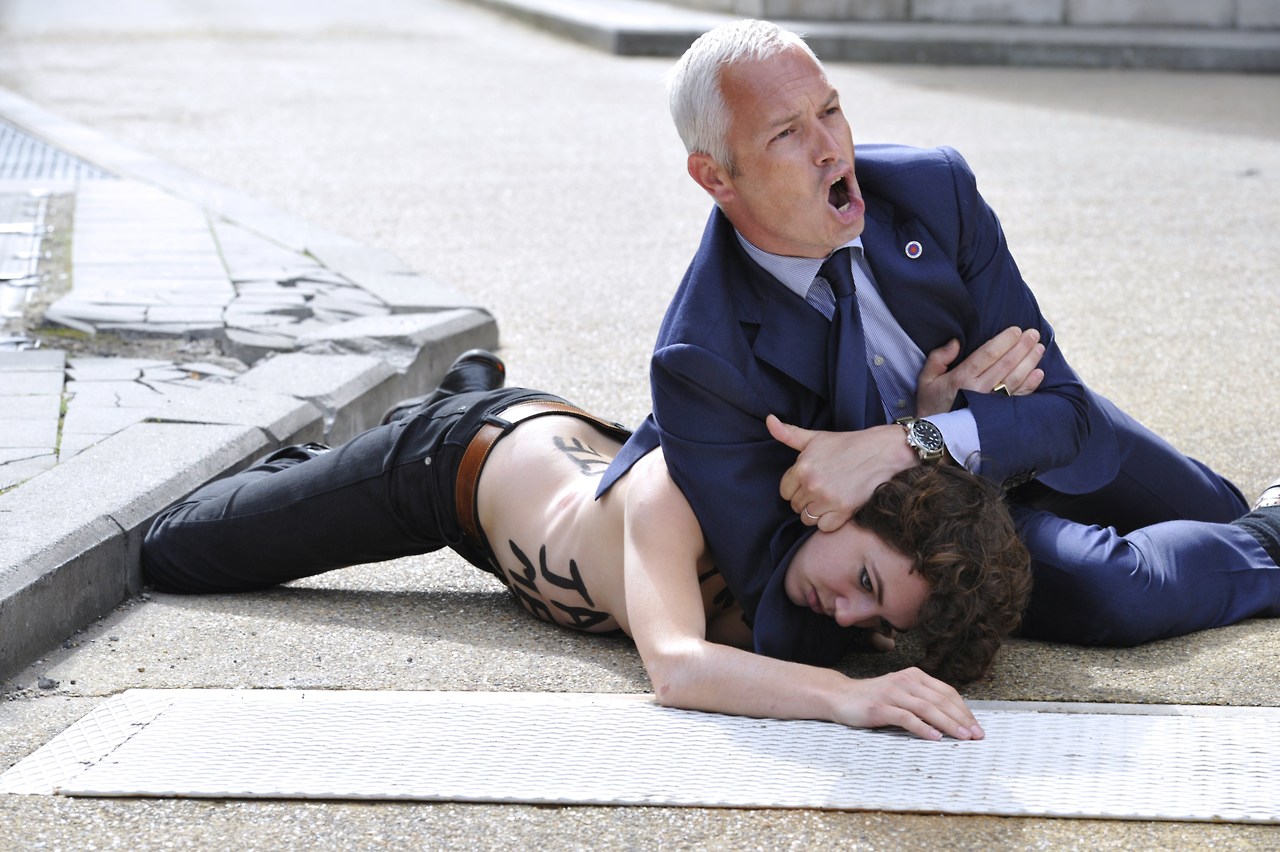 I don't really understand the particulars of what Reynard asked me to write about, because I don't know any of the people involved. What I do understand is the incredible stability of systems when they are attacked on their own terms.
One system that we all live in presumes women can be treated as a bloc. It understands women as creatures who share a common, female essence that gives each woman her female traits. Things like frailty, irresponsibility, vanity, and above all, the need for a type of security—emotional and material—that men are uniquely equipped to provide. The system says: 'Act as though these presumptions were true, and I will reward all of you with an immensely stable set of relationships between men and women.'
Now, if you find these assumptions about women to be totally false and patronizing, the obvious question is: well, how do you change things at a fundamental, system-wide level? I can think of a couple of ways that people try to do this (while really just engaging the system they despise on terms it can easily repel.) You could: READ MORE >
In an era of broad canonical redefinition, when more and more previously marginalized forms, from comic books to slash fiction, are receiving the literary attention they have always deserved, one storytelling medium remains stubbornly difficult for anyone, even its devotees, to take too seriously. That medium is gaming, and I'm afraid that it's all my fault.
I am a gamer. I have, admittedly, much more passion reserved for gaming's potential, its Platonic ideal, than for any of its present, more or less imperfect incarnations. Sadly, my attitude toward such an ideal waxes cynical of late. Ten years ago, electronic gaming was just starting to emerge from its reflex-test swaddling clothes and make faltering baby steps in a dozen directions exciting new directions, each a distant promise of something previously unseen in the world of art and literature. Today, the bloated man-child of mainstream gaming has all but sunk into a quagmire of the same stories repeated like a tattoo, with more flash and less substance as each year passes, as the intersection of "game" and "story" becomes increasingly cemented in a model that leaves little room for the kind of progressive storytelling originally promised. Its syntax, the language of player interaction in which its message is couched, has become lazy and predictable. The once promising child's development may be permanently arrested, and I, as a gamer, am to blame.
In a McCluhanian nod, that syntax, rather than the literal story being told, is the true carrier of gaming's message. It's the push-pull between the intentionality of the game designer, as expressed in the structure (digital or physical) presented to the player as "game," and the player's own investment and empowerment within the narrative. It is, in many ways, a revival of the call-and-response communal storytelling of folklore and early theater, except that, in a gleefully postmodern twist, the storyteller hopped a jet out of town months before the audience even arrived. The "story" is the sealed and packaged structure left behind, its white spaces carefully measured, the player's responses anticipated and, in many cases, artfully curtailed. The syntax encompasses both the (always limited) means by which the player is allowed to respond to the piece—say, by rotating the camera, jumping, pulling levers, pushing boxes, et cetera—and the degree to which the storyteller has correctly anticipated, and provided appropriate responses to, the player's interactions. Games that employ the same syntax cannot help but deliver the same message, over and over, no matter what the "story" appears to be on the surface.
Critically, the syntax is always imperfect (otherwise, the game would be a perfect simulation of real life, which would negate the game designer's authorial intentionality and, in any case, be unplayably boring). A great deal of gaming's storytelling potential lies in the allowed-but-unanticipated interactions, the frontier spaces wherein the player becomes more than a marionette acting out canned responses and takes on a more active, improvisational role. Not that this always occurs within the game itself.
Theoretically, games could be as broad in their form and intention as the written word. However, the vast majority of mainstream games occupy a stiflingly narrow syntactical space, forcing the player to repeat the same deeply worn gestures ad infinitum. First- and third-person shooting games—often, the only difference is whether the protagonist's legs are visible—dominate the home console market, with action-adventure titles in the style of Devil May Cry and God of War picking up most of the slack. On computers, the preferences differ, but the tropes are no less ingrained. With 90%-plus of a game's syntax devoted to the art of war, you can imagine the narrative range allowed.
The gating factors of syntax aside, there is a deeper problem preventing mainstream gaming from establishing itself firmly in the realm of serious storytelling: the interests of gamers, even those who look toward the horizon, are simply counterproductive to good storytelling. Put another way, people don't play games, even story-driven games, with the same expectations and motivations as they would read a book. Gaming attracts and rewards certain personality types and behaviors; in fact, it trains those behaviors, in a Pavlovian sense. Gamer's want to win, they want to win completely, and the act of playing the game reinforces those desires and expectations.
When I play games, I want to talk to, collect, and do everything that the game allows. I am not a competitive person; rather, I'm driven by a desire to fully appreciate the game's construction. If there are multiple endings, branching options, I want to see them all, and I want to see my time and effort rewarded. The problem is, these desires just don't make for very interesting or effective stories; I am incapable of acting in my own best interests in this regard. Even those games that attempt to push the envelope ultimately have to succumb to the gamer's demands, or they will not get played.
And worse, as a gamer, I do not actually want what I think I want. For the past decade, video game publishers have consistently pushed choice-driven storytelling as a key feature in their major releases, and it is clear from consumer response that this is something most gamers think they desire. From Fable to The Walking Dead, Deus Ex to Dishonored, the message is clear: gamers desperately want a part in the story being told; they want to feel as though their interactions matter.
EA and Bioware's Mass Effect series lives up to this promise better than most. From the first release of this space epic trilogy in 2007, the series has placed an emphasis, almost to excess, on player-defined storytelling that is both novelistic in its scope and cinematic in its execution. The series offers a roughly even split between kinetic over-the-shoulder shooting and loquacious story content, during which the player is bombarded by constant dialogue choices utilizing a "conversation wheel," via which players can select the tack, though not the actual content, of their in-game avatar Commander Shepard's responses.
The author drives is a series of articles about automobiles by Erik Stinson.
MERCEDES S SERIES COUPE 2012 
I SEE THIS SHIT ON BUSHWICK AVE; NOTICE THE V12(?) ENGINE DECAL AND HOW FUCKING SMOOTH IT HOVERS AT THE CURB BELOW THE OLD GREYSTONES NEAR MYRTLE. IS IT A DRUG THING OR JUST A BAVARIAN STEEL LOVER, WHO WENT ALL IN? WHO KNOWS? WHO CARES? – IT'S A HEAVY PUSHED-OUT RIDE. YOU IMAGINE THE STREETLIGHTS BOUNCING OFF THE BUBBLE GLASS EVEN WHEN IT'S STANDING STILL.
CHRYSLER 300 2006-2014 (Above)
EVERY DAMN MODEL YEAR THIS ONE GETS MORE LEGIT. PEOPLE LOVE THIS CAR FOR IT'S BULK, I GUESS. THE WHOLE THING LOOKS HEAVY, SERIOUS, AND A LITTLE BIT BAT MOBILE. YOU SEE EM WITH THE MATTE BLACK RIMS. YOU SEE EM WITH THE AFTERMARKET BENTLY GRILL. THEY ROLL REAL SLOW AND PARK REAL NICE. JOHN VARVATOS EDITION WHO? I GUESS PEOPLE ROLL THROUGH IN THE DODGE VERSION OF THIS, THE CHARGER, BUT IT'S NOT REALLY MY PREFERENCE AND SEEMS WAY WAY LESS EMPIRE STATE OF MIND.