Melissa Broder
13 Ways of Looking at a Litblog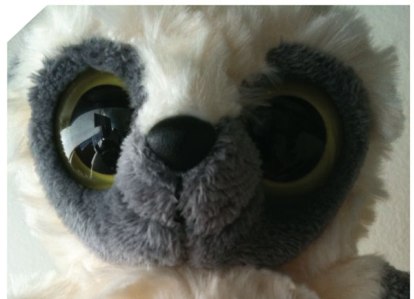 I
Among twenty posts,
The only moving thing
Was the Hitler meme.
II
I was of three minds,
Like a tree
With three Disqus personae.
III
The litblog whirled in the autumn winds.
It was a big part of the procrastination.
IV
A man and a litblog
Are one.
A man and a woman and a litblog
Are a VIDA pie chart.
V
I do not know which to prefer,
The beauty of turning on the computer
Or the beauty of turning it off,
The moment you hit send
Or just after.
VI
Commenters filled the long box
With lame-ass words.
The shadow of them
replying to each other.
The mood
A shitstorm
An indecipherable cause.
VII
O thin yellow snippet
Why do you imagine golden birds?
Do you not see how the commenters
Flock to the feet
Of your openended question?
VIII
I know noble accents
And lucid, inescapable rhythms;
But I know, too,
That 'experimental literature' is involved
In what I know.
IX
When Boobs Friday flew out of sight,
It marked the edge
Of one of many circles.
X
At the sight of yet another new blogger
Flying in a pink light,
Even the teddy bear-avatar-thing-is-that-a-raccoon-what-is-it?
Would cry out sharply.
XI
He rode over the internet
In a litblog.
Once, a fear pierced him,
In that he mistook
The shadow of his online persona
For relevance.
XII
The river is moving.
God must be off the computer.
XIII
It was evening all afternoon.
It was snowing
And it was going to snow.
The man sat
And hit refresh.
10 Comments