Ryan Call
100 Secret Santas and counting…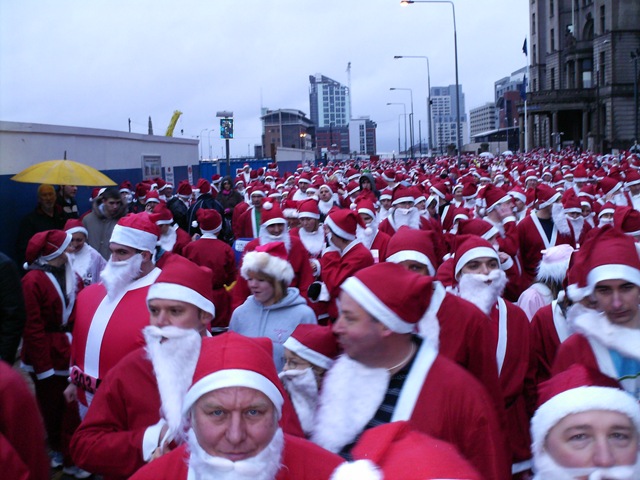 That's right. 100 of you have signed up for our Secret Santa Gift Exchange for Independent Literature. Things are happening.
Hooray!
One of you has even signed up twice!
Okay, what should the next goal be? 125?
If you've signed up and you're wondering what to do next, don't worry. I'll have an email/post out to you with details about the exchange as soon as we get every last name on the list.
Remember, December 5th is the deadline.
Tags: fear of crowds of santas, Secret Santa
2 Comments
December 2nd, 2008 / 7:59 am jereme—

the revolution is forming

December 2nd, 2008 / 3:59 am jereme—

the revolution is forming