Blake Butler
Jan 21st: 1 Year Later with The Rumpus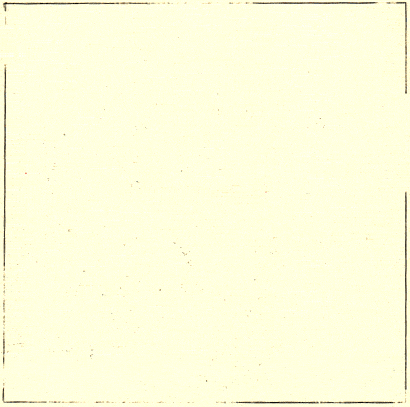 In giddy pleasure for our sisters, we are pleased to announce and celebrate the one year anniversary of The Rumpus, who for that whole full year has been feeding the nonstop glow of daily good. Now it's time to enjoy that in the flesh (if you're a NYer anyway). Those of us elsewhere can hang out in the spirit. But for those around, the digs are juicy. Looksee:
The evening will feature readings by a line-up of literary stars:

RIVKA GALCHEN, author of Atmospheric Disturbances

TAO LIN, author of Shoplifting from American Apparel

DEB OLIN UNFERTH, author of Vacation

JUSTIN TAYLOR, author of Everything Here is the Best Thing Ever

STEPHEN ELLIOTT, The Rumpus's own editor and author of The Adderall Diaries.

With music by ALINA SIMONE and DIANE LOUVEL

WHERE: Broadway East, where Chinatown meets the Lower East Side. 171 East Broadway (nr. Rutgers). View Map. Kitchen will be open with a light menu of snacks.

WHEN: January 21, 2010

7:00pm – 10:00pm

$5
Hope to see you all there! Big love.
Tags: broadway east, one year later, The Rumpus
14 Comments