Blake Butler
Live Giants, a live online monthly reading series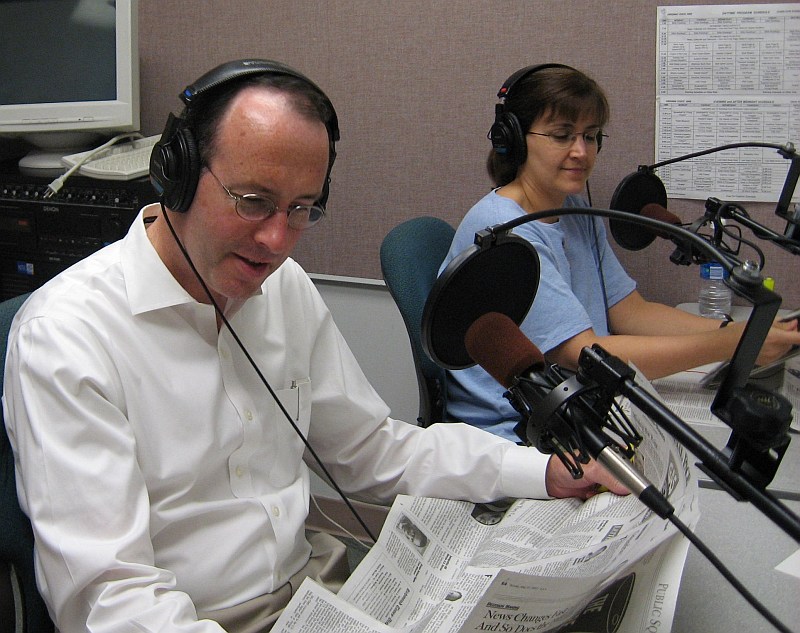 Excited to announce today a new monthly feature we've been drumming around for a while now, and finally ready to kick it off for 2010, HTML Giant Live Giants, a monthly reading series hosted right here on the site.
On the last non-Friday weekday of each month we'll have a writer we love reading from their home, or perhaps surprise locations, via live streaming, 20 minutes or so followed by a chatbox-prompted q/a. With so many excellent people all over the place, and all the invites we get to readings that we wish we had a time/space portal for, we hope this will help fill some of that gap, and without necessarily putting on any pants.
The inaugural reading will be that fabulous Heather Christle. Mark your calendar to show up around here on Thursday January 28 at 9 PM Eastern and witness her incantations and brainspeaks. BYOB. No RSVP.
Tags: Heather Christle, live giants
19 Comments