Jimmy Chen
Meta Book Covers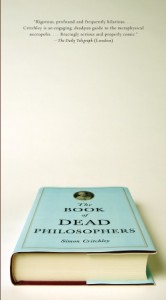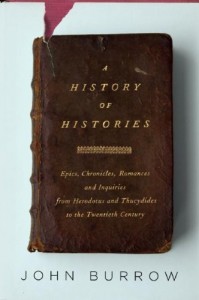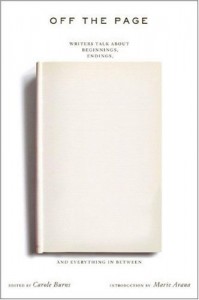 I. Surrogate Book as Book
One is given not just a hypothetical cover of the book, but an entire surrogate book as a manifested object residing in space. This may point to modern painting's preoccupation with the represented vs. the actual, or it may be some self-reflexive fetishism of books themselves, as if to congratulate the reader for picking one — that one — up.
—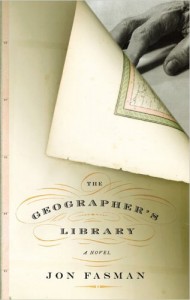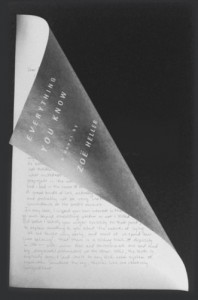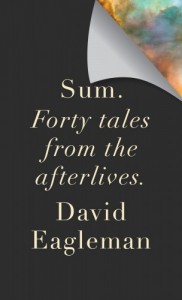 II. Look Inside! Page Flip
Perhaps publishers have little confidence in their readership, thus invoking the momentum it takes to turn the first page. Amazon's "Look Inside!" [see related post] concedes, rightfully or not, that short of judging a book by its cover, one can judge it by its first 8 – 10 pages. Compare this with the hardcover edition of You Shall Know Our Velocity, whose text begins on the front cover as, I feel, a kind of unabashed remark on book design, marketing, and anticipation.
—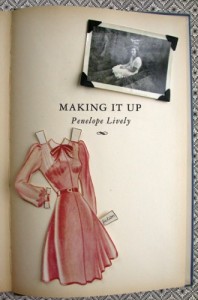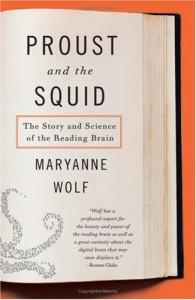 III. The Non-cover

For those who find the page flip too subtle, there's the inside of the god damn book. There's a certain charm and metaphysical weight to the first two examples, but this feels rushed and unthoughtful; both backgrounds and their spacial implications seem arbitrary, almost panicked for some conceptual space. The slightly faded yellowed paper evokes that used book store mustiness, perhaps as prophetic redolence of their discount rack fate.
—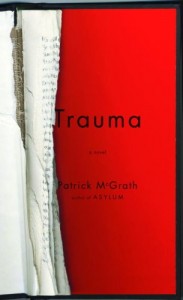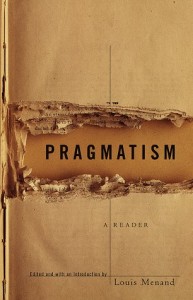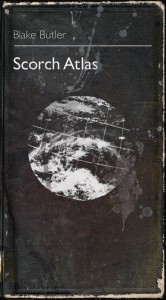 IV. Violated Constituents
For those of you waiting for or lamenting the "death of print," how about a visit to the emergency room first? This masochistic and violent take is alarming and a little confusing. I can see the predictable titular thinking in Trauma, but there's nothing practical about a book missing its middle — like some exquisite corpse game gone horribly wrong. One imagines Louis Menand walking around with the real cover, a framed signed galley, and a pocket full of shredded paper. [Per 2nd comment, Scorch Atlas has been added, given the elaborate degree by which the insides have been altered.]
—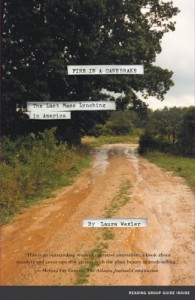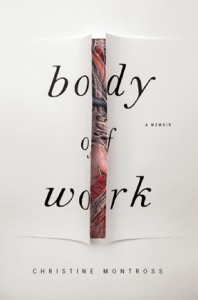 V. The Razor's Edge
These cut outs remind me of the Advent calendar, like small windows leading to gifts unknown. It's funny how obsessed book publishers are with the malleable artifice of surface (McSweeney's takes this a step further in The People of Paper, wherein certain words are actually physically excised from the page, a feat in printing). If the invitational slit in body of work is in any way symbolic, I expect the memoir to have pictures.
—
The book covers are all clever, but the irony-loop of images of the altered object as a stand in for the actual object is dizzying. Imagine a guy who can't sleep because of an Ambien pill under his mattress — a modern version of The Princess and the Pea tale. Besides being terribly uncomfortable, I'd stay up all night thinking about how self-reflexive the situation was. I'd get so tired I'd hallucinate visions of a book with a cover, not a book with a cover about the pictorial capacity of it being a cover.
Tags: book design
42 Comments