new from Mud Luscious
Posted by
Ryan Call
@ 5:11 pm on January 2nd, 2009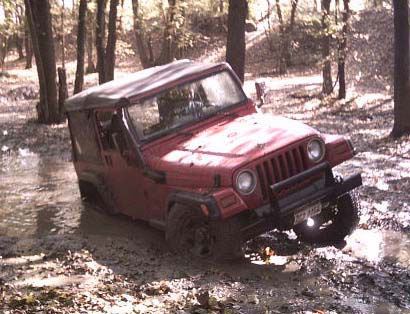 In my email (also probably in yours?), a message from JA Tyler, editor of Mud Luscious:
readers & the like.

 

look, look, look:

 

mud luscious issue six is live & death-defying. new work by brandi wells, jamie lin, jared ward, charles lennox, laura hirneisen, lauren becker, tim jones-yelvington, m.d. kempis, ryan dilbert, howie good, kyle hemmings, & drew kalbach. this issue also includes a review of every online & print work available from publishing genius press.

 

go here to view the issue: www.aboutjatyler.com

 

ml press also opens today for pre-orders of the jan. trio:

 

LIKE IT WAS HER PLACE by kim chinquee

A HEAVEN GONE by jac jemc

SOME OF THE LETTERS THAT WERE CUT by michael kimball

 

each volume is $2 (includes shipping), is limited to a single run of 50 copies, & will ship jan. 15.

five-month subscriptions are also available. $30 / 15 volumes.

 

go here to support ml press: www.mudlusciouspress.blogspot.com

 

also the new flash collection by j. a. tyler EVERYONE IN THIS IS EITHER DYING OR WILL DIE OR IS THINKING OF DEATH is available now from the achilles chapbook series. this collection will only be available in a signed, limited edition of 50 copies. $5 (includes shipping).

 

go here to order: www.aboutjatyler.blogspot.com  

 

read up & share out.

 

happy 2009.
JA Tyler has reviewed the entire Publishing Genius catalog. That is exciting.
Someone should review the entire Dalkey Archive catalog.
Tags: JA Tyler, Mud Luscious