Thursday, June 6th, 2013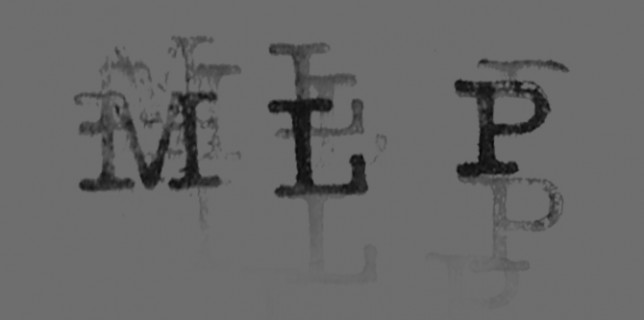 Hello, here is an interview that I did with J.A. Tyler. We started it via email soon after the announcement that his press, Mud Luscious, would have to close down. It's fairly long. First we talk about all the things he did with MLP, then we get into the nitty gritty of what happened that caused its demise. I really appreciate that he would do this. I've asked other presses to do a similar post mortem but they've declined. It's not easy, I know. You run a press, you feel an almost paralyzing responsibility to the people you publish. You have a book that does well, you're fucked because your responsibilities seem to increase. It's not a thankless job, art — not by any means — but it's a tough one. And the place where art intersects with business IS thankless unless your strength is on the business end of things. Anyway. Get into this interview. Remember MLP for its growth and its commitment and its problems.
Hi, J. A. How are you feeling? Would it be an understatement to say you're sad?
Yes: Sad, overwhelmed, frustrated, sick. A million things all at once.
Well, we started this interview back in April, so it's been a while. How are you feeling about things now? Is the remorse turning to relief? Have you started to get a glimpse of what a normal life can be yet?
Normal life, probably not. There is this residual layer of guilt that I presume will take much longer to unwind from wherever it is in me. I do see how much time I spent doing MLP related things, both on the "free time" I'm now allotted and in the size of the hole it left.