Jimmy Chen
Of Etymology
*UPDATE* 1) I'm a moron, it already happened, and 2) [courtesy of Mark Baumer] "Going nuts" for Tea Bagging and "Teabag mouthpieces" on Fox News — with either a straight face or pun-laced implicit irony (I really can't tell), both of which would be brilliant.
McSweeney's (or is it McSweeney's's?) The Future Dictionary of America (2004) did it's own wonderful thing, but what I really want to see is someone publish the ENTIRE Urban Dictionary, which is less self-conscious as being a cultural artifact and probably has more 'street cred,' because contributors are, um, completely teen ghetto. I'm always delighted, and in awe, of the creativity and organic etymology of the words. It's a great resource for people concerned with 'contemporary culture.' Some examples after the break.
Lesbro — 1. A man who has more friendships with lesbians than other women or men. 2. A man who befriends lesbians with the intent to seduce them.

lol theory — The theory that the internet phrase lol, meaning "laugh out loud", can be placed at any part in any sentence and make said sentence lose all credibility and seriousness.

Norwegian — Completely incredibly person who's mental capacities far beyond that of any other human. Especially a Swede.
There's something very pedestrian and unbookish about these that I like. There's not much moderation or discretion (if any), so what you see is reflective of the population and not some aesthetic agenda. With the recent website-turned-books of Stuff White People Like and This is why you're fat, it's more than fitting that Urban Dictionary also gets immortalized on pulp too. This would be me giving a 'shout out,' I guess.
This post got me thinking of idioms taken for granted, and how far meaning has changed. Here's a literal cock block: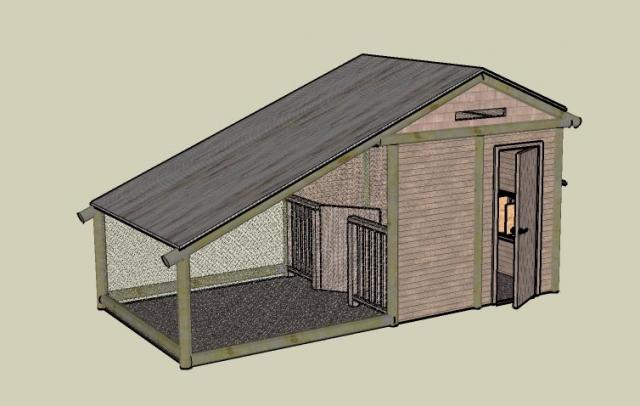 As for the header image of this post, that's a bunch of tea baggin' fools, so shut your mouth. Kids, add one yourself for 'online literature.' Just be nice, you might wind up in print.
Tags: etymology, urban dictionary
9 Comments