Secret Santa – Time to Buy Stuff
Posted by
Ryan Call
@ 12:58 pm on December 6th, 2008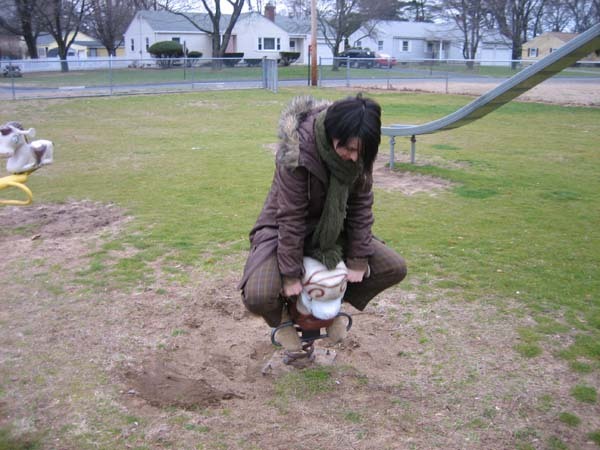 So we'll stop taking new Santas now. 129 of you signed up, which broke my last goal of 125. 
Good work.
Look out in your email and on this site for more stuff. I'll have the random assignments out soon. My plan is to do that by this Monday. That way everyone will have plenty of time to purchase and send things.
For now, relax, go play.
I'll take care of everything.
Tags: Secret Santa