Blake Butler
We Turn One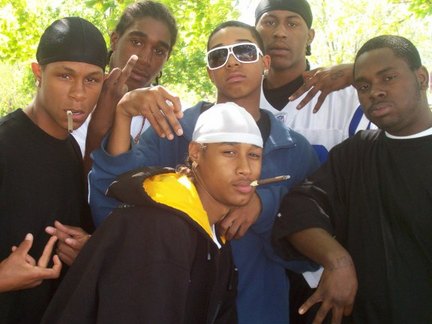 Today is the official 1 year anniversary of HTML Giant.
Thanks to everyone, contributors (past and present), commenters, lurkers, snarkies, all: together who have made it even better than we imagined. For me it's been fun, inspiring, and a pleasure to be a part of. I hope so for you too.
Let's make some more.
Tags: html giant
57 Comments