Andrew Weatherhead
collages and blood: literary criticism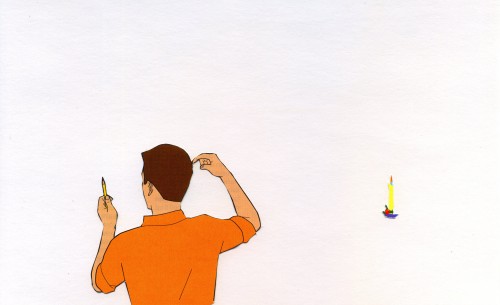 The following post consists of two things:
Collages I've made on 5×8″ index cards over the past year and a half
Paper towels and tissues I've used to stop myself from bleeding, the result of pulling off hangnails while sitting in front of a computer
I view this as an example of literary criticism (feel free to do otherwise).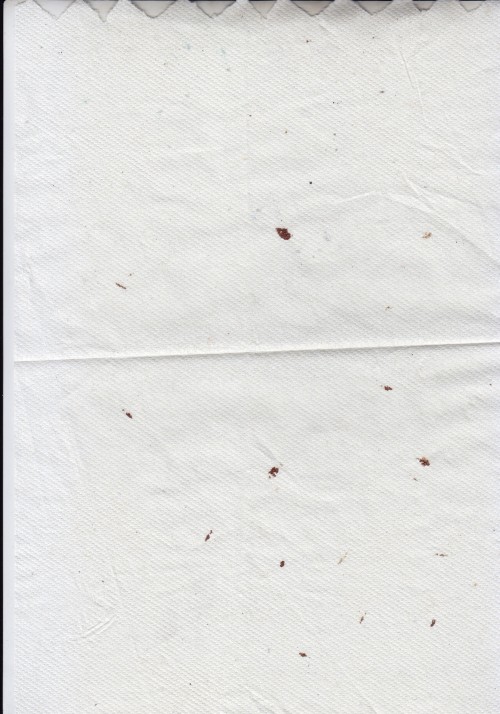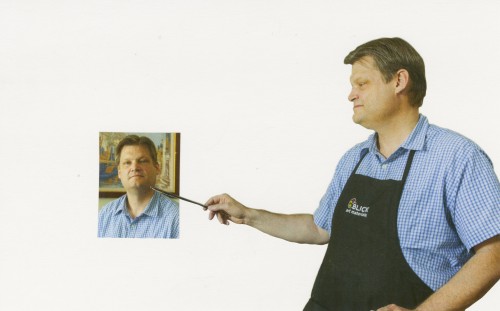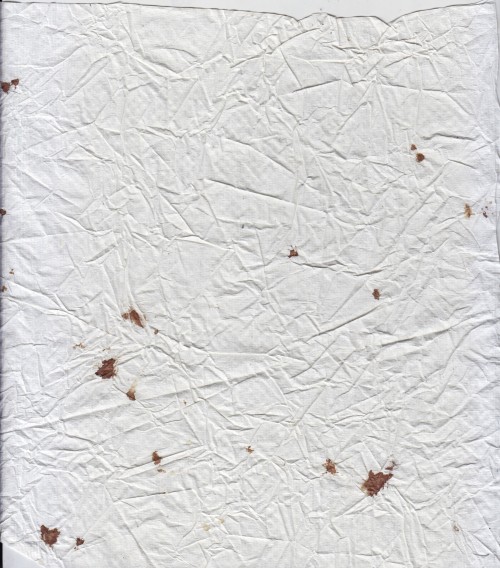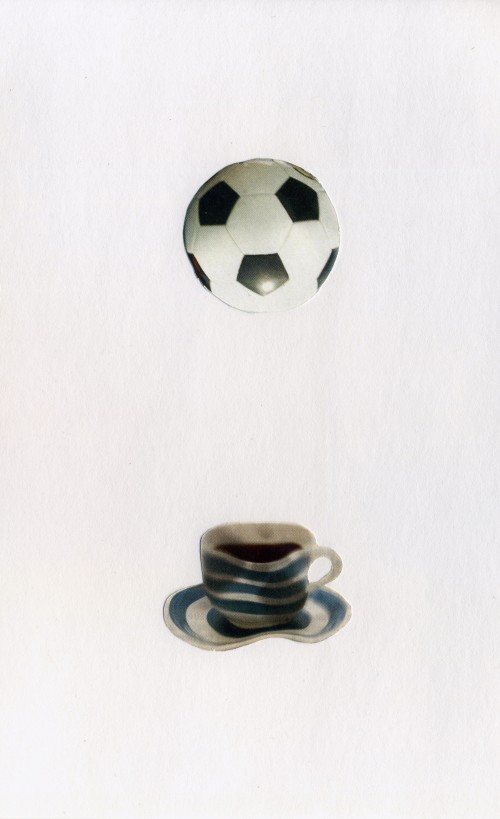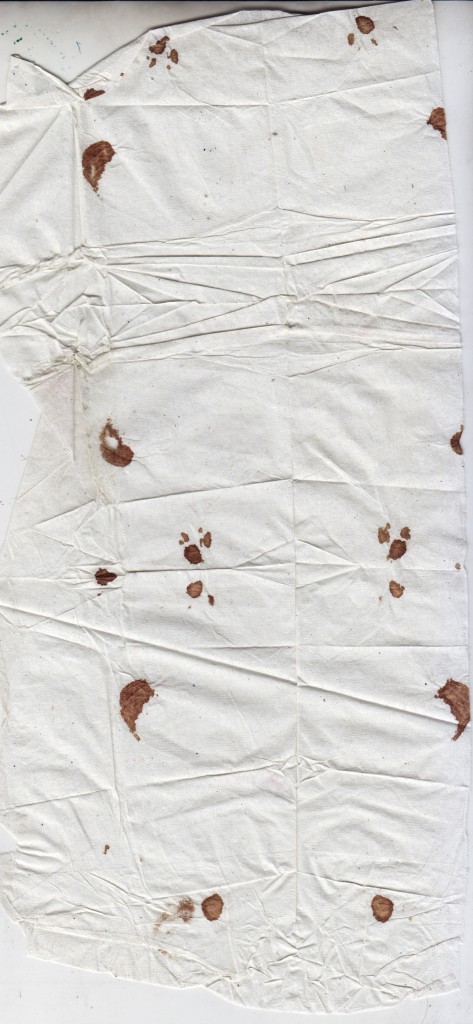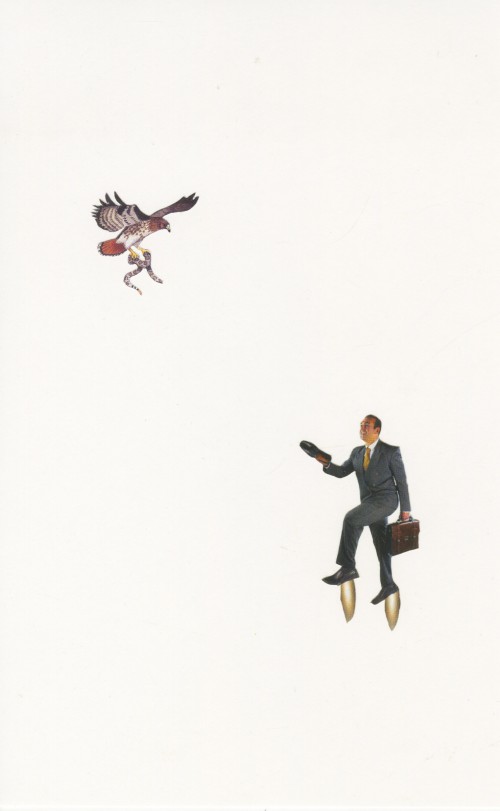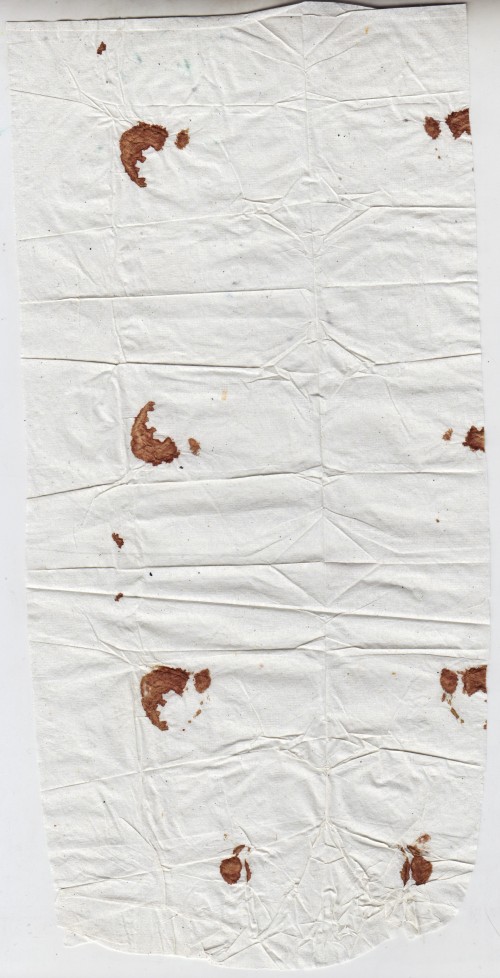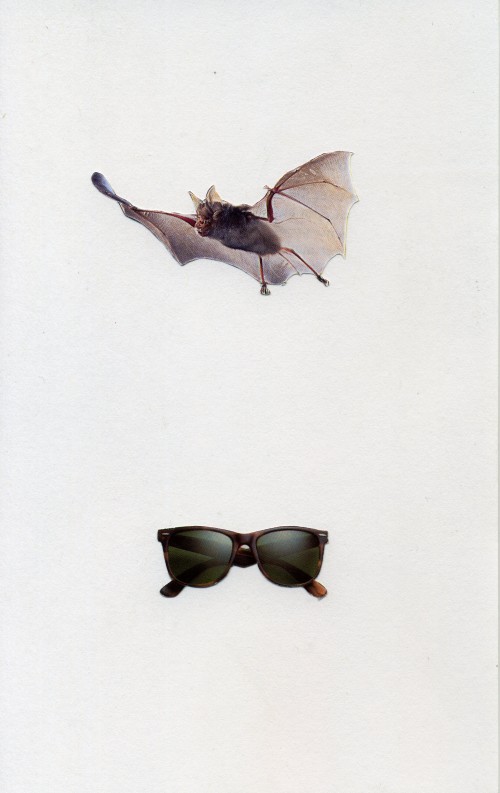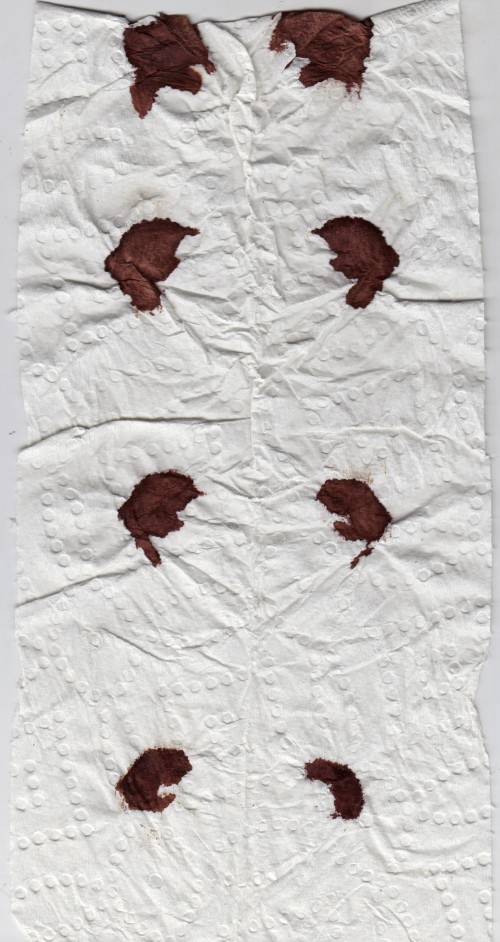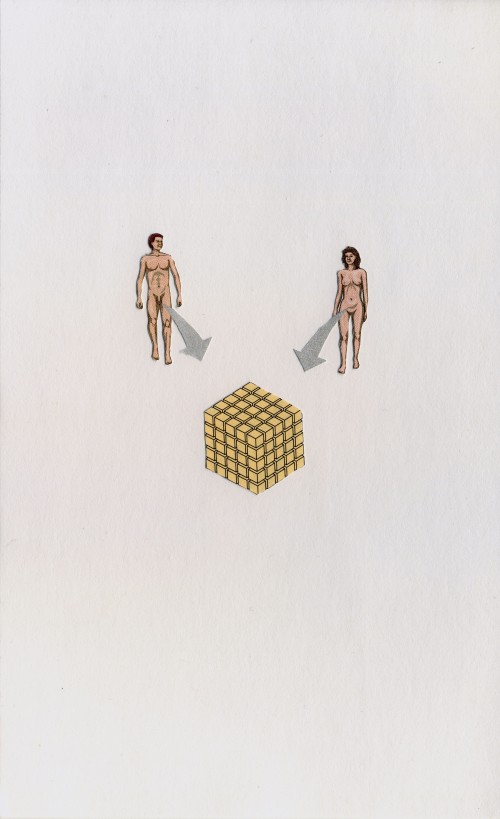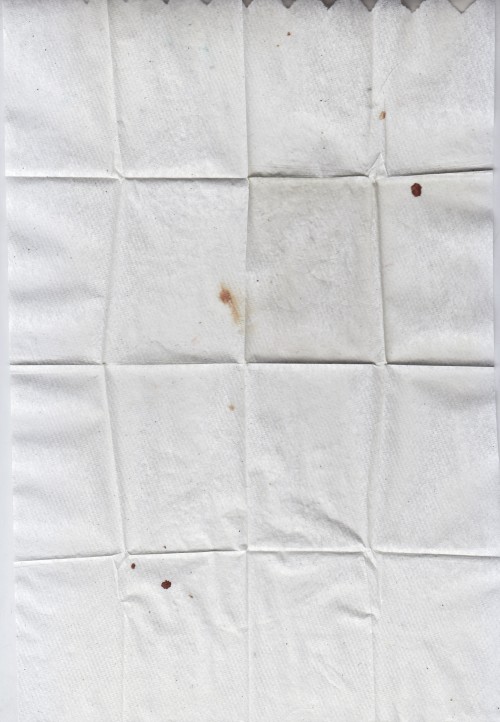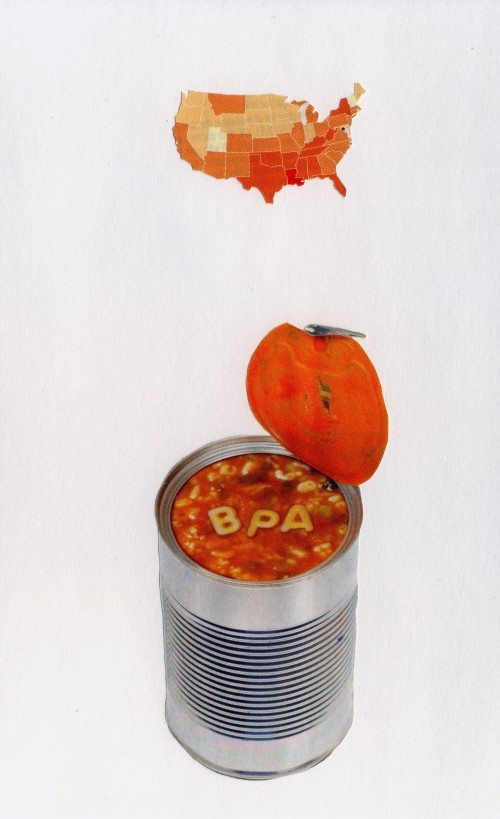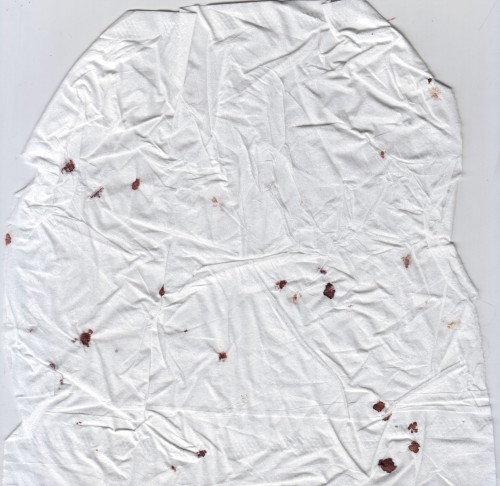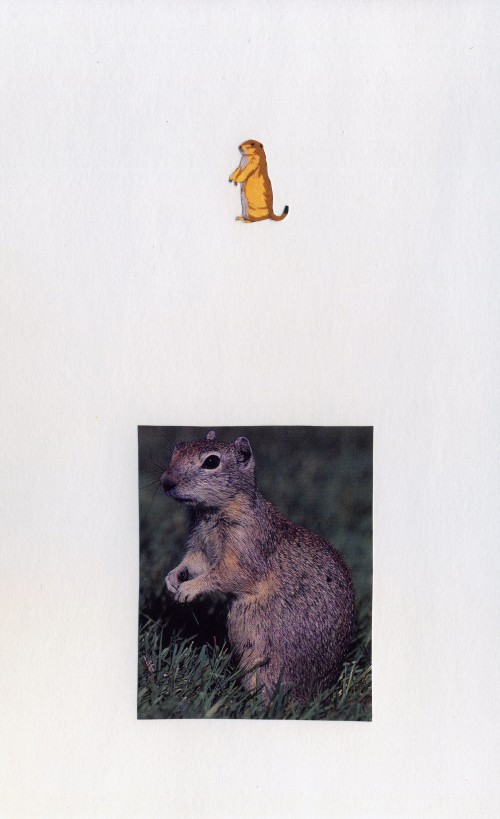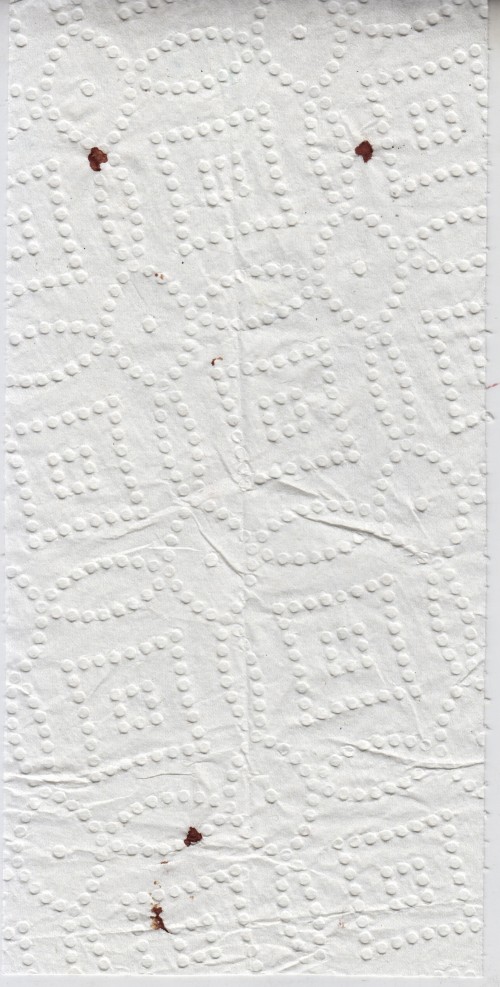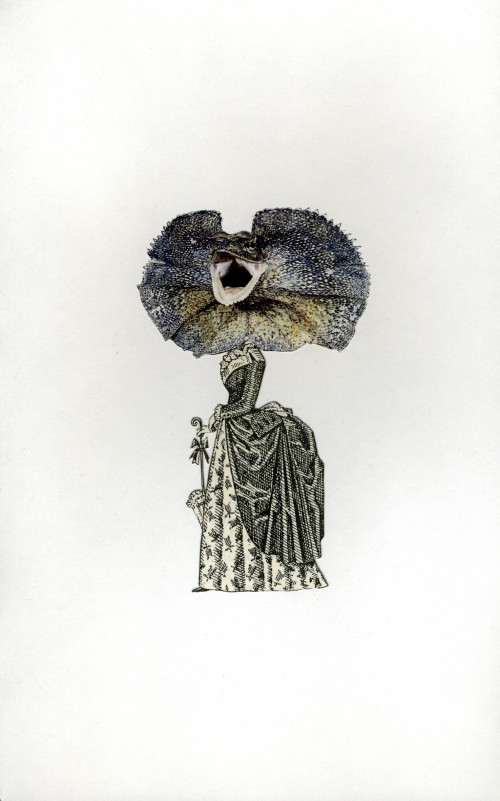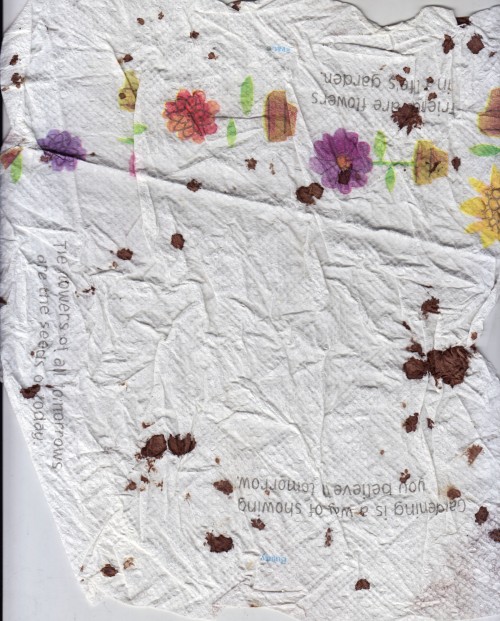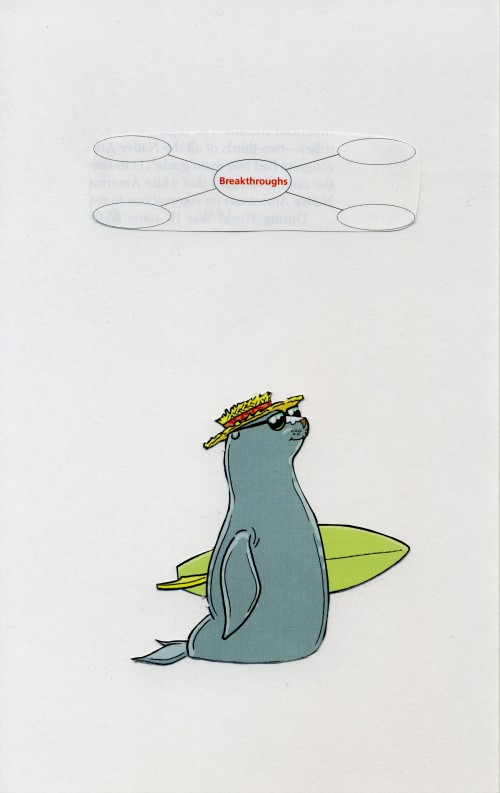 ***
One of these collages originally appeared in screaming seahorse.  More collages can be viewed at weeatherhead.tumblr.com.  Thank you.
11 Comments