Damn, yeah!
Posted by
Matthew Simmons
@ 5:49 pm on December 17th, 2010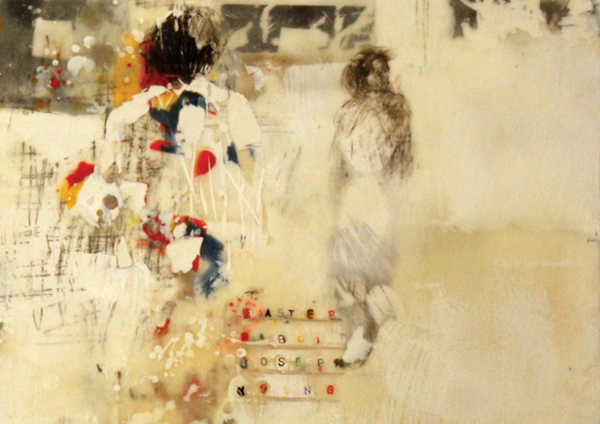 Joseph Young's Easter Rabbit is re-released with a beautiful new cover. (Just a bit of it above. Link on through for the whole pretty thing.)
Higgs reviewed it here. If you missed it on the first go round, hop on for the new one, you. There's some new goodness.
Tags: easter rabbit, joseph young