easter rabbit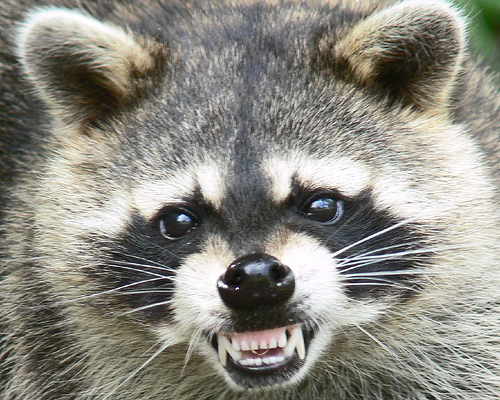 To do it she sits on the floor, and presses a talon against her clitoris, and then rips upward. Tearing up through her navel. Up to her neck. It's the most intense orgasm, brilliant and chic, and she just absorbs it—lying back, arms spread, like a crucifix. Her eyes brighten. Then close. She bleeds out. Hardening. Paled. A carnivorous flower.
The back of his neck's red, and badly wrinkled, and I want to touch it and make him young again. We sit down in the living room. And we talk about nothing. Then about her. His daughter. My wife. And I can see me breathing down on her. To heal her. I breathed all over her. At the funeral I imagine us together. And, in my arms, she's changed into a corpse. And I've entered her. And I'm fucking her harder and harder. And my tears splash down on her cold white neck. The light's dazzling. A garden of statues throbbing.
In the Louis Vuitton storefront windows there are birdcages. And in each one there's a shiny handbag. Or a glinting shoe. And, then, the maimed raccoon in the park—hunched over like it's about to crap. It came towards us. Slumped over. And rolled on its back. This happened over and over. And the whole time it looked like it was smiling. I didn't sleep well. I dreamed I shot you and ground you into powder—and the wind just swept you away. Elephants were chasing me, too, I think, and I woke up frantic, and horny, and you ended up having a tiny climax. The tiniest ever. A diamond stud. In a giant cage.
Rauan Klassnik's book "Holy Land" (http://www.blackocean.org/holy-land/) released from Black Ocean in April 2008. Rauan's currently working on a book of monsters, pacing back and forth in a fever, pitching up higher and higher: "slave ships moor inside me. And daisy rashes."

Easter Rabbit (Publishing Genius 2009)
100pp
perfect bound
cover art by Christine Sajecki
$12
I seem to recall that somewhere online Adam Robinson (the publisher) double dog dared people to read this book all in one sitting. His contention was that it was too overwhelming, that after reading a few pages one would need a breather. Here's how I read it, and some thoughts I had about it…
Uncategorized /
12 Comments
December 6th, 2009 / 9:01 pm