Matthew Simmons
What if we give it away?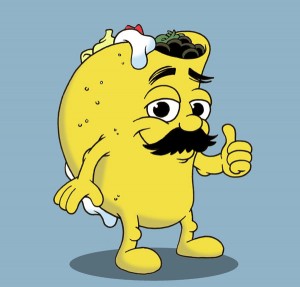 Shya Scanlon has decided to give away his second novel, Forecast. Go here to read it online or to download it.
It's been a few years since I originally read Forecast, but I remember enjoying it quite a bit, and have a line about "the easier eases" of something stuck in my head. There are lots of lyrical moments like that in the book: places where a single root word is explored in a couple of ways.
Just searched the document. Here it is.
Like so many people around them who, from Jen and Marshal's perspective, had let things go so far astray, had simply let things go, they accused themselves of a fundamental acquiescence of spirit, a surrender in the face of life's Great Challenges, one of which, they'd say, was the challenge to spread about evenly the precious resources that let them live, that allowed for the easier eases of everyday life.
Forecast could be called science fiction. The world has developed a way of turning emotions into power. The television talks to you. There's a weatherman. A woman named Helen. Someone made a movie out of it, too. Or a movie out of part of it. The trailer used to be online, and the guy who was in Seattle's late night sketch comedy show Almost Live was in it. (That guy, Pat Cashman, is in Taco Time ads now. Kevin Seal, one of the first MTV VJs was in a Taco Time ad a while back, too.)
Huh. Sorry about that. Apparently, this HTMLGiant update on Shya Scanlon's book is being brought to you by Taco Time.
"Taco Time—time to eat fresh."
GO GET SHYA'S BOOK. IT'S AWESOME.
Tags: Forecast, shya scanlon
10 Comments