Sean Lovelace
It is Friday: Go Write Ahead.
Brood, I do, on myself naked
She handed me a full glass and said, "This is the last drink you will ever take"
Are you equally unspectacular?
If you love me, as I love you
We'll both be friendly and untrue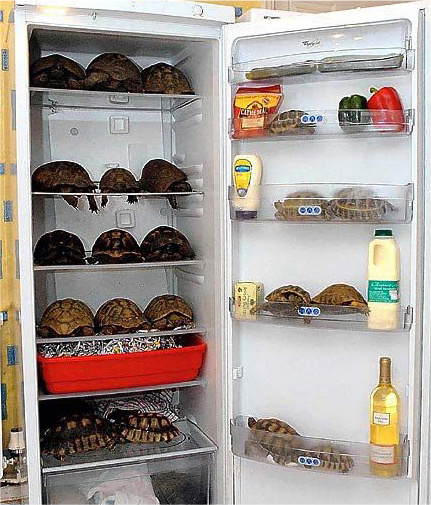 When you go. Go TV spots and skywriting. I mean it
I am surprised and pleased at the recent abundance of the nearly naked
I am not even going to drink. Only beer or brandy
We have reason to be afraid. This is a terrible place
Our friend the owl
Something has been said for sobriety but very little
Smears brandy on the trampling boot
Up to the bar on a donkey!
Blessings on thee, little man
Barefoot boy, with cheek of tan
But helicopters
Tags: Authors and Alcohol, Friday, john berryman
2 Comments
February 12th, 2011 / 12:06 am phmadore—

"I am not even going to drink. Only beer or brandy"

February 12th, 2011 / 4:35 am Wordpress Tips » Blog Archive » It is Friday: Go Write Ahead.—

[…] Brood, I do, on myself naked She handed me a full glass and said, ?This is the last drink you will ever take? Are you equally unspectacular? If you love me, as I love you We?ll both be friendly and … Continue reading → […]