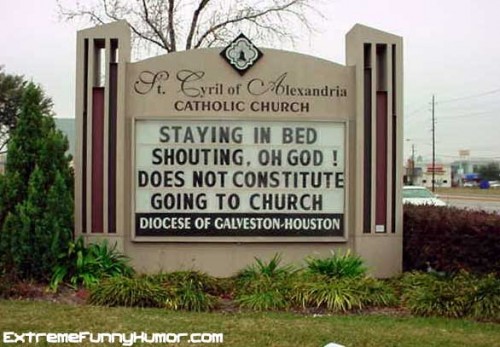 In December 2005, my friend Adam got obsessed with Jenny Lewis and bought every magazine at the Borders with her face on the cover, which was a LOT of them. Among the plenitude of mostly miserable and intellect-proof "music magazines," which I soon found myself flipping through in mild amusement/dismay, one thing caught my eye: an essay on Beckett and Christianity by Barry Hannah in a magazine called Paste, which I had never heard of before. I was so enraptured with this essay that I made it my business to track their books editor down, and indeed my gmail records reflect that by 01/05/06 I was bugging Charles McNair, author of the novel Land O' Goshen and editor of the Paste books page, for attention and work. Charles has been a good friend and occasional employer of mine ever since, and it all stems from our shared love of Barry Hannah. As it turns out, Charles studied with Hannah at the MFA program in Tuscaloosa, back when–but let me not tell his story for him. He has a very fine remembrance of his old teacher up at the Paste site, which you should go read. And also, Paste has gone ahead and made available Hannah's essay, "The Maddening Protagonist."
I've studied the mystic poet William Blake a good long while. Blake's prophetic books—driven by a man who saw angels in trees and advocated naked free love—I can't read except as inspired lunacy, which would also hold true for other denominational texts discounted by every theological archaeologist without rabid wolves running around his head. But where do you stop the discounting? We're only cursing the darkness from the position of our own predilections when it comes to religion and, even more difficult, faith.

For simple truthful laymen, the Holy Bible is inconsistent to an almost sickening degree, and we mainly just let it pass. Faulkner once commented about one of his male characters who, "like most men, never thought about God one way or another." Through the ages there seems a redundancy of the outright mad clutching Bibles to their chests and spouting scripture incoherently as they proceed from one asylum to the next.