Blake Butler
benmarcus.com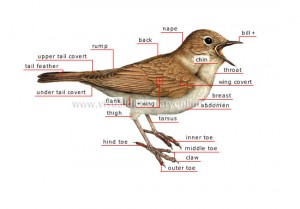 Ben Marcus has updated his personal website with new content, with excerpts of some recent work (specifically, a section of "The Moors" from the latest Tin House, and a piece on Thomas Bernhard from Harper's in 2006). Hopefully this is a precursor to his hopefully soon forthcoming next novel, The Flame Alphabet.
He's also put up some pieces by other authors, including a ridiculously sublimed piece, "The Copper Beeches" by the excellent Mark Doten. Check this man out:
Mother, father, me, here in the mansion, she and her father over the garage, the Mechanic's House, we called it, her father a mechanic, then a suicide, still after his death we called it the Mechanic's House, not the Suicide's House. Spied through bedroom window, tits in profile, bigger by the year, opera glasses, the two of us children, just think, two children, running among the sycamores, then our crawl space where the Second Nocturne hissed. Our hand-crank record player, she wouldn't have abandoned all that. And the stench in the foyer, lounge and conservatory, rotting meat. Perhaps a human stench, a human rot
I want Doten's book Green Zone Kidz now.
Tags: ben marcus, green zone kidz, mark doten
80 Comments