Justin Taylor
Happy Birthday, Captain Fiction!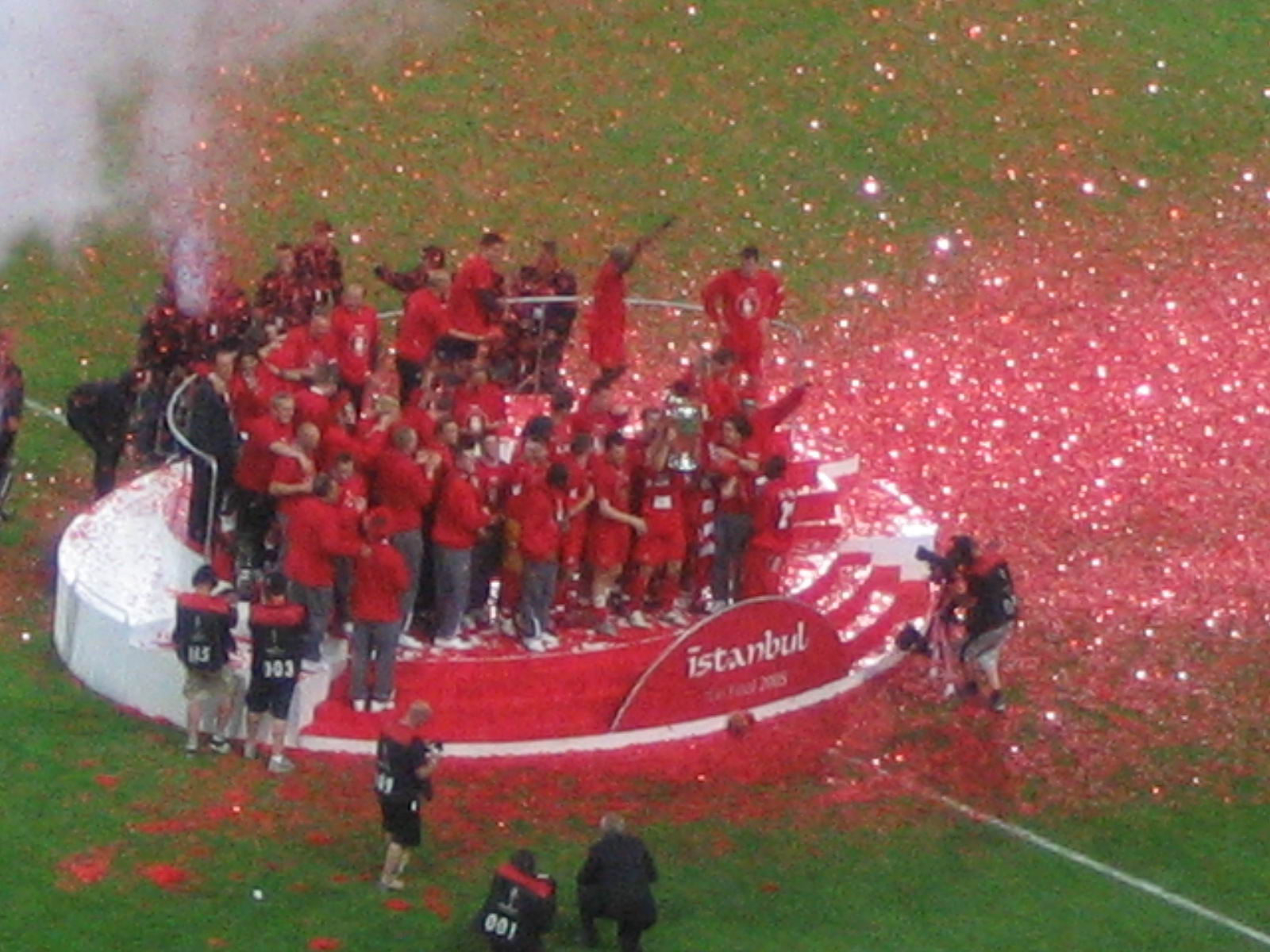 Today is Gordon Lish's birthday. On behalf of everyone here (not just on HTML, but on the whole internet): SALUTES TO THE CAPTAIN. … And thanks to David McLendon, whose Facebook post reminded me. So what will you do for Lish's birthday?
You could buy a copy of Extravaganza.
You could listen to these Don Swaim interviews with GL.
You could review the complete history of our coverage of Lish and Lish-authors (warning: may not be complete), including the original series of Lish quotations for which I coined the Power Quote category. #1, #2, #3, #4+#5, #6.
Tags: gordon lish
36 Comments