Matthew Simmons
I like Alan Dugan a lot. Also, sorry, pr.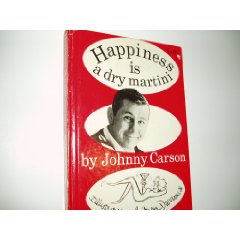 I didn't really know Alan Dugan's work until very recently, but was introduced to it through the I assume well known Love Song: I and Thou. It was a part of a lecture I attended, and the lecturer had a friend of mine stand up and read it at the very end of the lecture, the "Okay, thanks a lot," moment. (The lecture was about irony. Or Irony, I suppose. An old subject, but certainly one worthy of discussion, as it tends to be so often misidentified.)
Since then, I've picked up Poems Seven, and have been enjoying it.
Dugan is a straight-ahead sort of writing, but he's apparently also very formal. A fine combination.
Here's my favorite:

AMERICAN AGAINST SOLITUDE

Ah to be alone and uninhibited!
To make mistakes in private, then
to show a good thing! But that's
not possible: it's in the Close of life
that towering Virtu happens. Why
be absent from the wheeling world?
It is an education! Act by act,
Futures materialize! So, go deal,
old bones, enjoy it while you may!:
eat, drink, think, and love; oh even work!,
as if all horrors are mistakes,
and make the social product: new
invisible skies arriving! full
of life, death, insanity, and grace!
The exclamation points are really nice in this poem. They shuttle between irony and earnestness, it seems. And the synthesis of the two poles is a satisfying feeling of joy, of amusement and inspiration.
PS pr, sorry that you have been holding it down here alone in the absence of our AWP-ing giants.
Tags: Alan Dugan
9 Comments