Justin Taylor
Tao Lin News x 2 re via scare quote hamster with 3 x killing scare rampage quote potential
Today is Tao Lin's birthday. He is 27 years old.
Also, according to his blog, today is the last day of operations for The Tao Lin Store. If a person was a person who enjoys Tao Lin, or in some respect 'supports' his existence, this might be a fine day to lend some 'existential' 'support' in the 'form' 'of' 'purchasing' one or 'more' 'i'te'm's' 'f'r'o'm' the Tao Lin store. One item 'you' might 'want' is a 'copy' of the '2nd' edition of Sometimes My Heart Pushes My Ribs by 'Ellen' Ke'nn'edy. Early 'reports' suggest '5 x fixed typo,' and an 'updated' copyright page. You could also pre-order a copy of Richard Yates, either at the bn.com 'link' 'I' 'just' 'offered' or you could get your 'copy' early if you join the Rumpus Book Club, because 'RY' is 'their' next 'selection'.
IS THERE A 'CONNECTION' BETWEEN TAO'S BIRTHDAY AND THE 'CLOSING' OF HIS ONLINE STORE? Stephen and Marshall will be moderating a discussion on this topic in our comments section. Wild speculation is encouraged. Happy birthday, friend.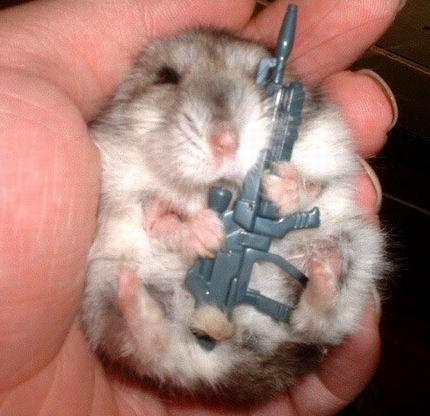 Tags: Tao Lin
67 Comments