Adam Robinson
eBooks are probably going to pass away within 10 years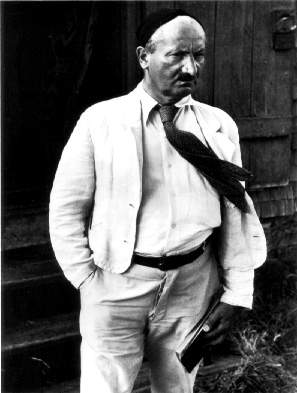 There is no way to sustain interest in reading Catch-22 online. But does eBook also refer to handheld readers like the Nook (whick looks to kill the Kindle)? Cuz I dunno but those things might catch on.
Anyway, Jane Friedman, who used to be the head of HarperCollins but got retired, just started a company called Open Road Integrated Media with the guy who made the movies You Can Count on Me and Boys Don't Cry (fuckin ICK) (JK). They're like millionaires or whatever and their plan is to release 750-1000 eBooks next year. Their strategy is to use an unnamed platform to promote the titles on blogs and Twitter. Read about it at NYTimes.
Really what they are is a content marketing system. They're "publishing" old books which are, you know, like already typed up and stuff, and maybe mostly public domain (I dunno), and don't need to be manufactured etc — so it's pretty smart of them to recognize the real work is in marketing the titles. Their secret marketing discovery is the real story. They call it a "multi-platform universe."
And they're going to offer self-publishing services. So POD is now ePOD. I think what this means is you send them your book as a PDF (designed to their specs) and they'll plug it into their doohickey and put you out there for consumption. Which seems like a weird doublething, if you try to think of them as a publisher. Which is how I think of people who put out stories by William Styron and Pat Conroy. But then if they also publish my self-published book, either my book isn't self-published or they aren't publishers.
Which I guess is why they call themselves a content marketing company.
Which I guess is just another kiss farewell to doing books with editors and junk.
So maybe not in 10 years, but someday we're all going to die. In the meantime I'm going to go reread Heidegger's essay "The Thing," which I'm sure I can find online somewhere.
20 Comments