Judge: Melissa Broder
ToBS R1: Calling yrself editor-in-chief of online jrnl vs posting pics of other people's books on facebook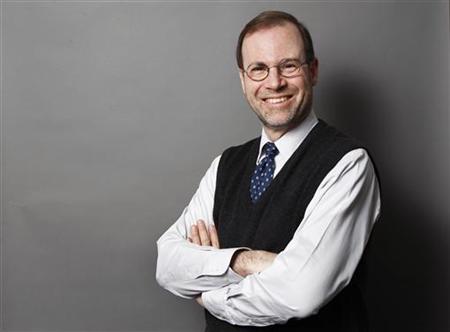 [Matchup #7 in Tournament of Bookshit]
Why do you call yourself the editor-in-chief (or even the chief editor) of an online lit journal? This isn't The New York Times. It's a fart with a header. It's a blogspot. You are the editor-in-chief of a blogspot. I hope you cite your role as editor-in-chief of the blogspot when you submit to other blogspots. I hope mad honeys come to your release party for the blogspot. I hope you get a lot of ass.
Lucky for you there is a literary action that is a shade lamer and that is…
Posting photos of other people's shitty first books on fb with the caption "Look what came in the mail! Going to be a great weekend!"
No. It is not going to be a great weekend. We all know you only post these photos because you have an echapbook coming out (what even is that?) (stop sending emails about it) and you want others to do the same. They won't. They won't even follow you back on Twitter (yes, they know you are following them) (they get notifications like everybody else) (they just made a choice) (the choice was not to follow you).
If you were a honey, your fb photos of other people's books might actually work. But you are a bro from Austin and you must accept yourself. Be still. Know. Be still and know that taking a photo of a book and posting it on fb is not the same as reading a book. And nobody who reads a book has a great weekend.
– – –
WINNER: Calling yourself the editor-in-chief of an online journal
Tags: editor in chief, facebook
26 Comments