Blake Butler
Winner of Diana George's DISCPLINES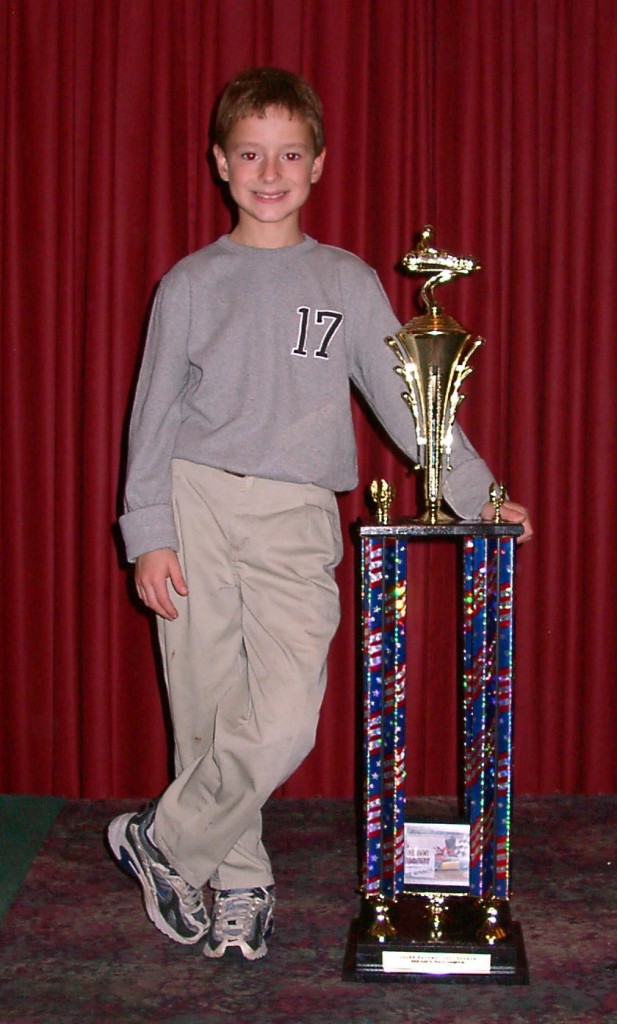 Earlier this week there was a giveaway for Diana George's DISCIPLINES offered to readers and commenters on the new issue of Lamination Colony.
From among them (though there were quite a few that were really smart and interesting), Chris Higgs's response to Peter Davis's 4 Poems, as it caught something I think very subtle in the work and drew it out in a way that to me seemed right on:
I would like to coin a neologism for what Peter Davis is doing in his contribution, 4 Poems. The neologism is: NextGen MetaPoetry.

It's sorta like metafiction, except that it's poetry. And it's next generation because instead of the old generation of metatextual self-referencing, he uses the meta device as the entire content of the piece.

This is a brilliant example of what Gertrude Stein meant when she noted, "There is no There there." You see, there is no poem in Peter Davis's poems. There is only the metatextual self-referencing. They are "poems" about writing poems, but they aren't poems themselves. That's what makes it NexGen (and in my opinion badass): the act of noticing the act of writing is old hat if that act is in service of something greater – but in Davis's "poems" the act is the end, not the means to anything.

It is the ultimate form of communication because it cuts through all fakeness, all language trickery, all costuming, all putting on makeup and trying to impress everybody at the party with witty metaphors and unlikely similes. These "poems" are like the most pure phone conversation you've ever had with anyone. You know what I'm talking about, when you cut the crap and say what's really on your mind without hiding behind anything.

That's how Peter Davis's NextGen MetaPoetry strikes me. & to be honest, I find it delightful and refreshing. There, I said it.
Chris will get a copy of the aforementioned DISCIPLINES from Noemi Press. (Chris please drop me a line with your address so I can mail it out.)
Thanks to all who commented and took time to read, and those who continue to do so. :)
Tags: chris higgs, peter davis
6 Comments