March 2nd, 2011 / 10:32 am
Events
Lily Hoang
Theresa Hak Kyung Cha: Retrospective Birthday Celebration
I'm sad I can't make this. Because I don't live in New York.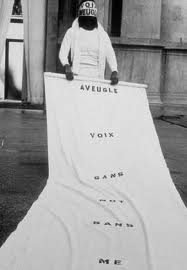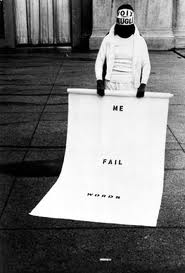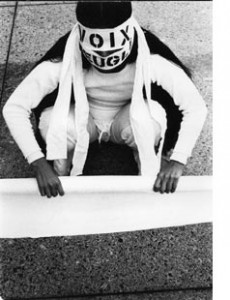 Belladonna* and  Kundiman  Celebrate: Theresa Hak Kyung Cha
Saturday, March 5, 2011; 2 – 3:30 pm
On the weekend of what would have been Cha's 60th birthday (a full life cycle event in the Chinese/Korean lunar calendar), Belladonna* and Kundiman gather nine poets to perform a staged reading from Dictee. Cha's best known written work, Dictee focuses on the life of several women framed with the art of the Greek muses, yet in the cosmos of Shamanism and Daoism. Their struggle to speak and overcome suffering is enacted through a mixture of media which destabilizes the notion of a progressive and seamless history.
Participants to include: Anne Waldman, Tamiko Beyer, Sarah Gambito, Laura Hinton, Cathy Park Hong, Soomi Kim, Nathanaël, Alison Roh Park, Sina Queyras, Jen Shyu, Zhang Er
Join us for an afternoon of projected images, voices, pictorial characters, scholarly contextualization, a birthday cake, and surprises.
Event is being filmed for Woo Jung Cho's documentary on Theresa Hak Kyung Cha, The Dream of the Audience.
Curated by Cara Benson and Sarah Gambito
When: Saturday, March 5
Door: 1:40pm; Show: 2pm to 3:30pm [PROMPT]
Where: Bowery Poetry Club, 308 Bowery, NYC
Cost: $8
Tags: belladonna, Kundiman, Teresa Hak Kyung Cha
2 Comments
March 2nd, 2011 / 7:46 pm Nick—

Weren't those photos also on the cover of Fence a bunch of years back, in the same issue that contained Wells Tower's story, "Everything Ravaged, Everything Burned"? Like you, I'm sad I can't make it to New York.

March 3rd, 2011 / 5:35 am Tdttr—