Reynard Seifert
an excerption of an excerption in the breakdown of the bicameral mind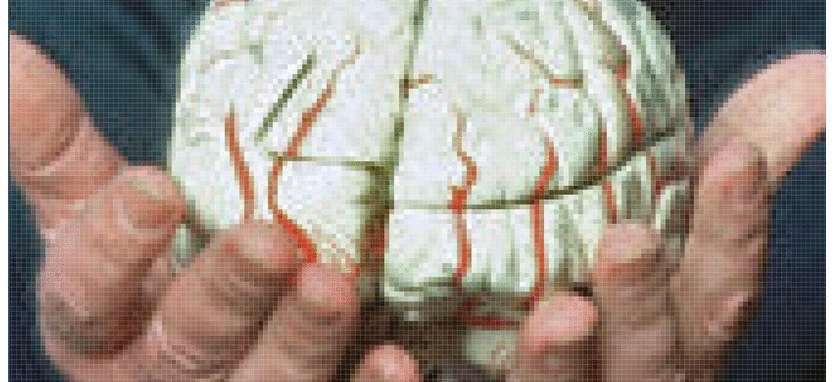 2. Excerption. In consciousness, we are never 'seeing' anything in its entirety. This is because such 'seeing' is an analog of actual behavior; and in actual behavior we can only see or pay attention to a part of a thing at any one moment. And so in consciousness. We excerpt from the collection of possible attentions to a thing which comprises our knowledge of it. And this is all that it is possible to do since consciousness is a metaphor of our actual behavior.
Thus, if I ask you to think of a circus, for example, you will first have a fleeting moment of slight fuzziness, followed perhaps by a picturing of trapeze artists or possibly a clown in the center ring. Or, if you think of the city which you are now in, you will excerpt some feature, such as a particular building or tower or crossroads. Or if I ask you to think of yourself, you will make some kind of excerpts from your recent past, believing you are then thinking of yourself. In all these instances, we find no difficulty or particular paradox in the fact that these excerpts are not the things themselves, although we talk as if they were. Actually we are never conscious of things in their true nature, only of the excerpts we make of them.
The variables controlling excerption are deserving of much more thought and study. For on them the person's whole consciousness of the world and the persons with whom he is interacting depend. Your excerptions of someone you know well are heavily associated with your affect toward him. If you like him, the excerpts will be the pleasant things; if not, the unpleasant. The causation may be in either direction.
How we excerpt other people largely determines the kind of world we feel we are living in. Take for example one's relatives when one was a child. If we excerpt them as their failures, their hidden conflicts, their delusions, well, that is one thing. But if we excerpt them at their happiest, in their idiosyncratic delights, it is quite another wold. Writers and artists are doing in a controlled way what happens 'in' consciousness more haphazardly.
Excerption is distinct from memory. An excerpt of a thing is in consciousness the representative of the thing or event to which memories adhere, and by which we can retrieve memories. If I wish to remember what I was doing last summer, I first have an excerption of the time concerned, which may be a fleeting image of a couple of months on the calendar, until I rest in an excerption of a particular event, such as walking along a particular riverside. And from there I associate around it and retrieve memories about last summer. This is what we mean by reminiscence, and it is a particular conscious process which no animal is capable of. Reminiscence is a succession of excerptions. Each so-called association in consciousness is an excerption, an aspect or image, if you will, something frozen in time, excerpted from the experience on the basis of personality and changing situational factors.
Tags: excerpts, so-called associations
3 Comments
January 21st, 2014 / 2:40 pm elias tezapsidis—
January 24th, 2014 / 1:53 pm reynard seifert—
January 25th, 2014 / 3:01 pm elias tezapsidis—

check out 'the lives of a cell' if u can/want. i think u might like it.