Friday, January 17th, 2014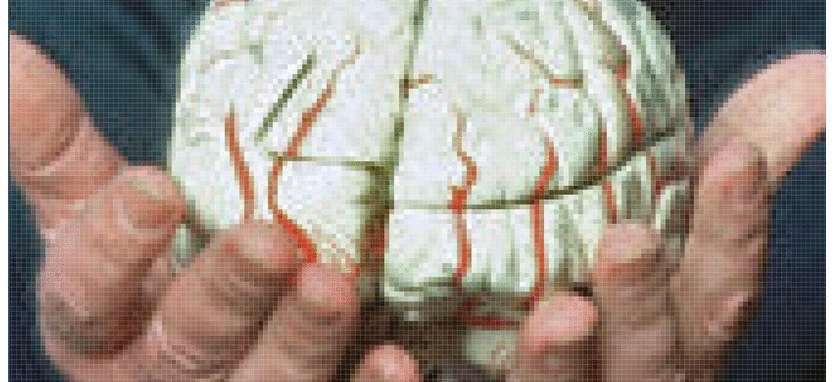 2.
Excerption.
In consciousness, we are never 'seeing' anything in its entirety. This is because such 'seeing' is an analog of actual behavior; and in actual behavior we can only see or pay attention to a part of a thing at any one moment. And so in consciousness. We excerpt from the collection of possible attentions to a thing which comprises our knowledge of it. And this is all that it is possible to do since consciousness is a metaphor of our actual behavior.
Thus, if I ask you to think of a circus, for example, you will first have a fleeting moment of slight fuzziness, followed perhaps by a picturing of trapeze artists or possibly a clown in the center ring. Or, if you think of the city which you are now in, you will excerpt some feature, such as a particular building or tower or crossroads. Or if I ask you to think of yourself, you will make some kind of excerpts from your recent past, believing you are then thinking of yourself. In all these instances, we find no difficulty or particular paradox in the fact that these excerpts are not the things themselves, although we talk as if they were. Actually we are never conscious of things in their true nature, only of the excerpts we make of them.
(more…)