September 22nd, 2009 / 11:15 am
Excerpts
Justin Taylor
GIANT EXCERPT: from The Dance of No Hard Feelings by Mark Bibbins (#2)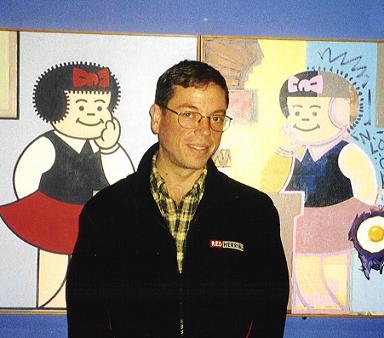 I Used to Have the Shampoo
with D.A. Powell
I used to have the shampoo
by the balls but the wind hurt my hair so.
I can't get over that retarded girl on the trike,
can't find the apes in the apiary
can't get hard for the hardtack
and the cannery is closed.
Well, this is just a trumped-up way of saying
your haircut is among the finest in Wyoming.
From the brightly arranged parlors of San Francisco
to the uncompromising river, beside which, huskily, we sang,
you can modify an adverb with an adverb–they do it all the time in France–
but I have not left my room in thirty years.
My life is shrinking like a desiccated organ,
wilted japonicas drenched in wine.
All this week, HTMLGiant will be posting poems from The Dance of No Hard Feelings (Copper Canyon) Mark Bibbins's eagerly and long-awaited followup collection to 2003's Sky Lounge. Day #1 is here. Check back daily for fresh doses.
Tags: Copper Canyon, D.A. Powell, Mark Bibbins, The Dance of No Hard Feelings
10 Comments