Sean Lovelace
e-books all calorie suck
E-book assassin, etc. My first response was falling sky, or I am sick of people saying the e-book will garrote the book book. But then I read the article and found several points for possible discussion here:
1.      Was the indie bookstore having troubles anyway? The e-book might be gaseous, but maybe the canary died from starvation?
2.      One complaint is about "browsing." You'll do your browsing online, then just drop by the brick/mortar store and get the book you already know you want. You won't browse at the store. To me, if you enter the store, all is good. Who cares why/how you entered?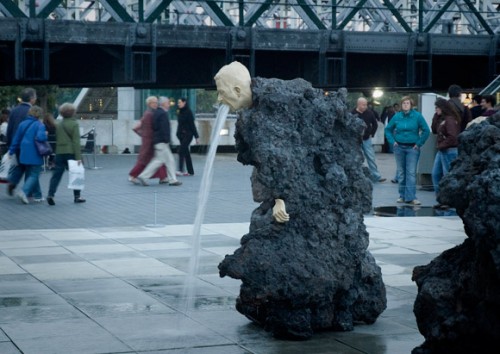 3.      But people sell their books online now, so don't enter a used store to sell, and therefore another opportunity missed to buy.
4.      Google ebooks allows indie bookstores to join/not beat the future.
5.      All the ebooks in the world aren't going to replace the "space" of a bookstore, readings, signings, coffee, conversation….
7 Comments