March 11th, 2009 / 1:12 pm
Uncategorized
Jimmy Chen
Happy Cobra Books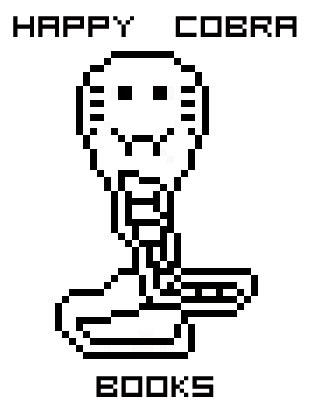 Our own Matthew Simmons' Happy Cobra Books has just released their new website, featuring Matthew Savoca's e-book TOUGH!!! with his poems accompanied by illustrations by Tao Lin, Greg Lytle, Mike Bushnell, Tracy Brannstrom, Gene Morgan, Chelsea Martin, among many others.
Editor's note:
TOUGH! is a book of brief pieces, haiku of the apotheosis of rural American maledom. Very funny. Wonderful illustrations, too.
Downloadable pdfs featuring Chelsea Martin, Catherine Lacey, Ellen Kennedy, Justin Dobbs and Blake Butler coming soon.
Tags: Happy Cobra Books, matthew savoca, Matthew Simmons
13 Comments