January 22nd, 2010 / 6:19 pm
Random
Sean Lovelace
It is Friday: Go Right Ahead.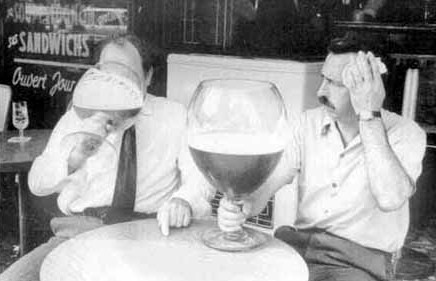 I spent whole summers at Neauphle alone except for drink.
I don't know the medical term for it.
Alcohol was invented to help us bear the void in the universe–the motion of the planets, the imperturbable wheeling through space, their silent indifference to the place of our pain.
I used to work out systems for doing the same as everyone else.
Alcohol's job is to replace creation.
But alcohol can't produce anything that lasts. It's just wind.
We live in a world paralyzed with principles.
I'd forgotten how to walk.
Nor is there any consolation for stopping drinking.
Tags: alcohol, drunk sonnets, Duras
12 Comments