alcohol
It is a beautiful Saturday. Granted, it could be a little warmer, but I can't really complain. I mean, I can complain, and I will, but that's my prerogative, n'est-ce pas? I feel like shit. Am I allowed to feel like shit? I don't feel like shit anymore. I can deduce that this shit-feeling came from my use of French, meant to be a quip. I can't do that without apology. Consider this my retraction. I must retract a lot of things if I'm ever going to get back to baseline. I don't know what that means.
I was awoken by my girlfriend's cell phone at 5am, buzzing in the first email of the rest of her life. Her mother nervous about her brother getting stitches in a racquetball accident around 11pm last night. My girlfriend proceeded to text her brother, who also, inexplicably, was up and aware of this email, a chain of events stemming from his own personal world of hurt, literally, as he claims to have been hit by a racquet at such speed and flection as to have caused serious damage to his… skin? I don't know why people get stitches. What I want to know is at what level of intensity of a wound does one leave the Band-Aids and peroxide at the wayside and shuffle down to the hospital on a Friday night. Maybe I've needed stitches in the past, maybe I haven't. There's a story my mother used to tell about my slicing my hand on some glass as a baby and getting "butterfly stitches." And to me, that sounds worse than real stitches—perhaps implemented only to doctor the lacerations inflicted by a butterfly knife.
Awoken again, about 45 minutes later, her mother was calling, asking about details of the injury. My girlfriend says on the phone she has been asleep, a questionable remark, but what do I know being subject to that very plea. Her mother spoke softly about something I had lost, drifting away again into submission. The phone was placed again on the beside table, to go off again in a few hours.
Damn the men with careful smiles
My head is a jug

Alcoholic philanthropy is still philanthropy

OK I got drunk and forgot I was giving a party
Killed 9 bottles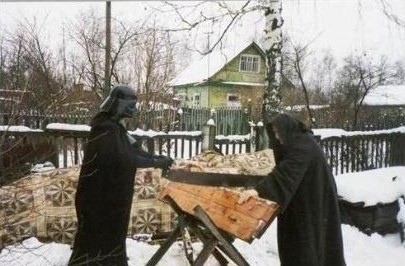 She got drunk and turned on me like a fish-wife

Summer is not a season, it's an occupation
Every compulsion is put upon writers to become safe, polite, obedient, and sterile
Drink is a rebellion
I'm just happy to be here
Go ahead, talk out your hat

Mussed again, your hair
Agile tongue, thickened

Civilization ends at the waterline
Floating horror of a 35 mph red-light
Your pelvis aches in your hands, too?
You can turn your back on a person, but never turn your back on a drug, especially when it's waving a razor sharp hunting knife in your eye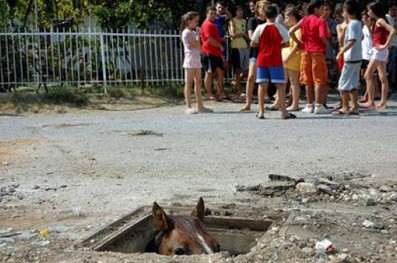 Get drunk. Get naked. Fall
Despite your refusal
Who can control themselves around so much "rough trade"?
There is nothing more helpless and irresponsible than a man in the depths of an ether binge
It was embarrassing
When black-dog down, get your tires changed. It will make you glow 2 hours
Gobble
Sloppy drunk and starting to sink into the winged chair
Electric monkey
Fly