"Pastoralia" as Necropastoral
Posted by
Reynard Seifert
@ 6:19 pm on December 19th, 2011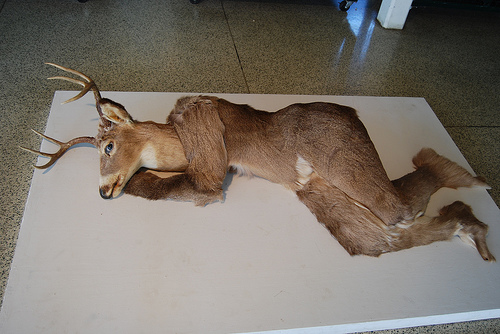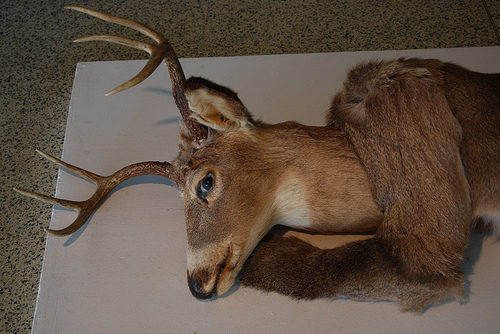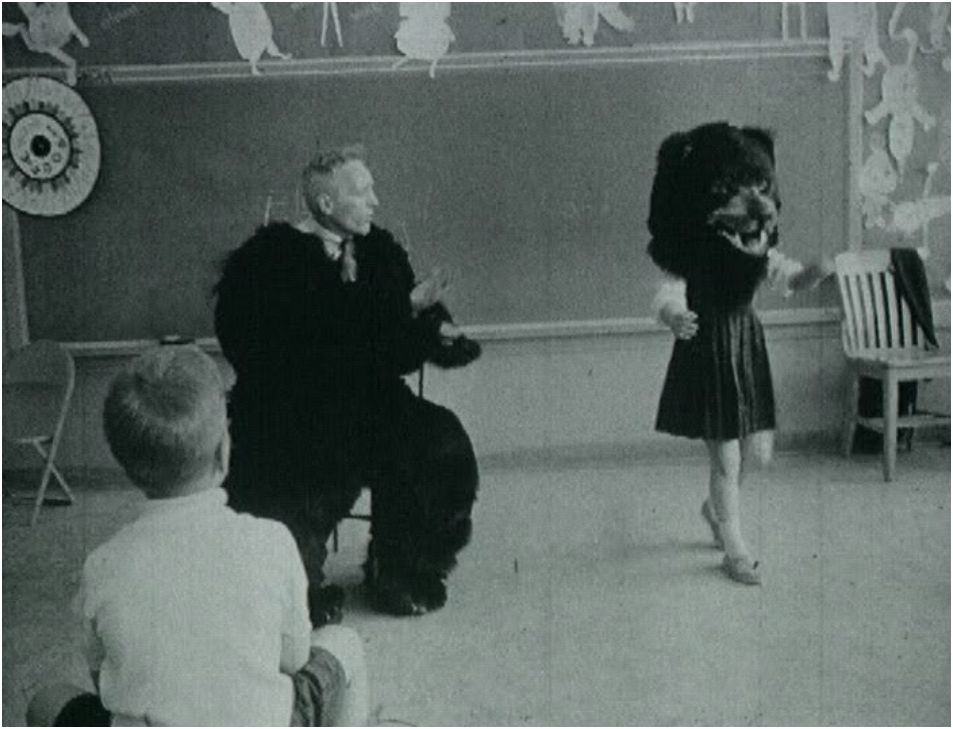 The bloody dog is dead…he is dead and gone…throw them to the lions by ahoi!
Play these at the same time for maximum impact.
[more video at Ubu]
>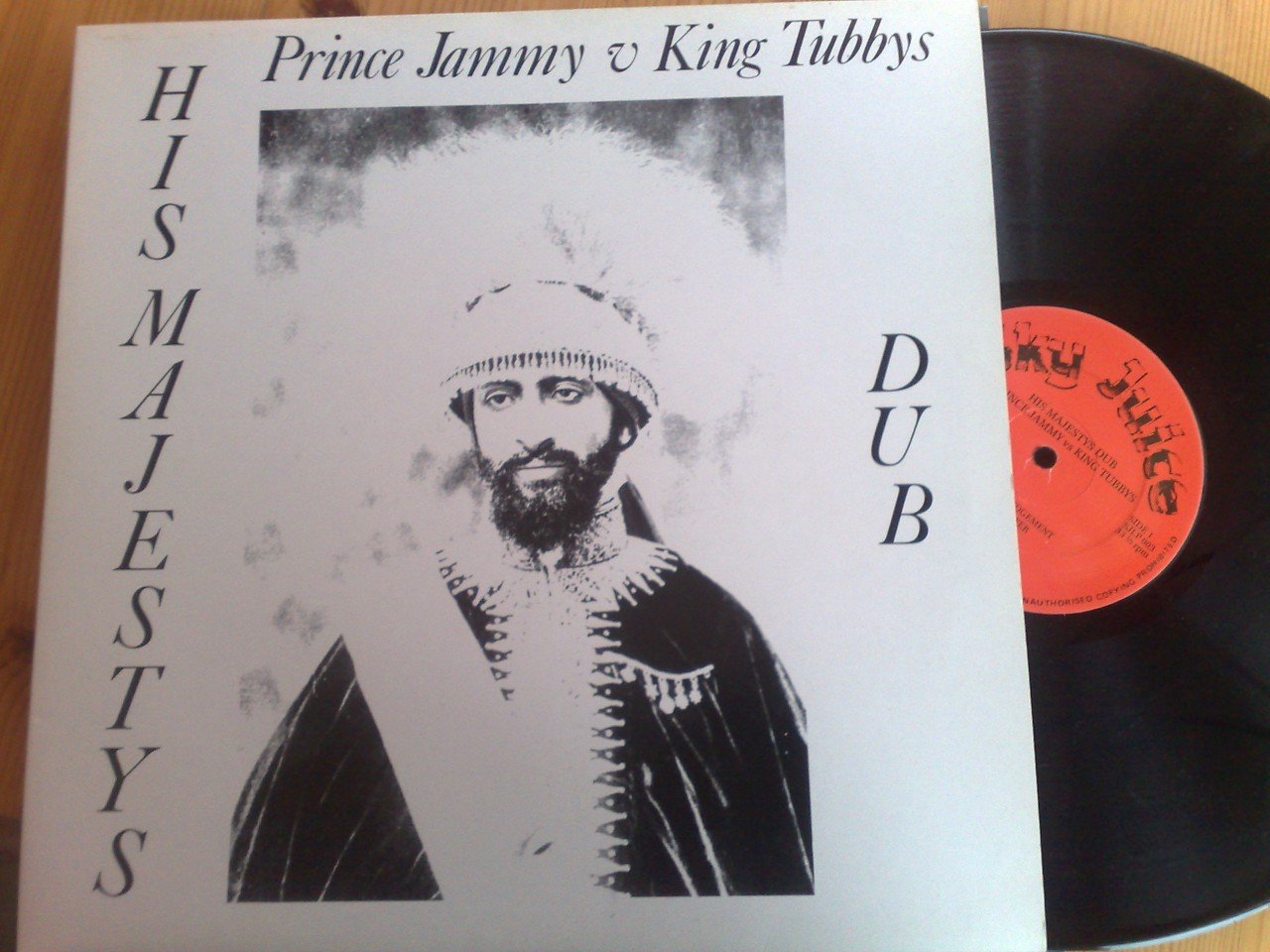 Click thru to get that nasty shit straight from the lion's mouth.
Thanks to The Stopping Off Place for being rad as paper.
Tags: albert cullum, cory arcangel, George Saunders, joyelle mcsweeney, nostalgia, paper rad