Blake Butler
5 Shits 4 PinkPartyGirl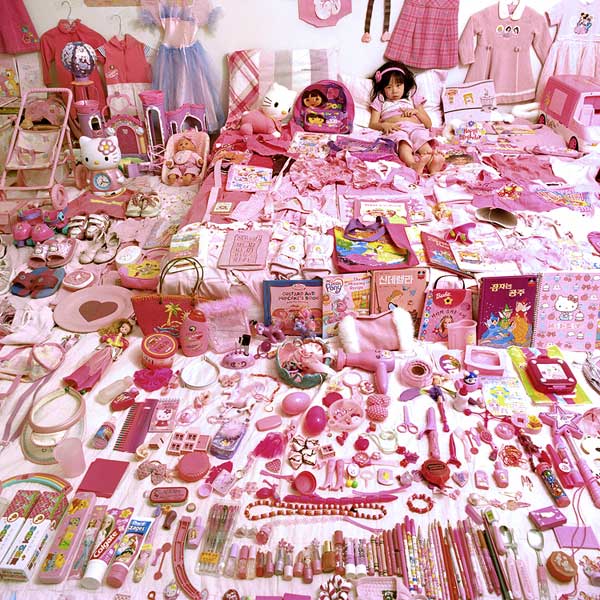 1. New issue of Harp & Altar, with work by Matt Kirkpatrick, Luca Dipierro, Susan Daitch, A.D. Jameson, Ana Božičević, and several others. Also available, a print edition of their archives.
2. The Tyrant is blogging for The Paris Review.
3. The titular story from Ben Greenman's What He's Poised To Do appears now at Fictionaut.
4. Some people are real pissed about the NYker list apparently. It's like being upset when the sun rises. Or sets.
5. Backlist staff picks at Dalkey Archive.
Tags: Ben Greenman, harp and altar, the paris review
6 Comments