Blake Butler
Richard Yates | Story Prize | Fence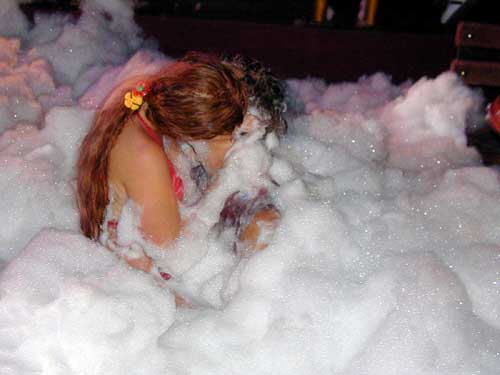 1. Tao Lin is hosting a huge Richard Yates contest at his blog, with cash and books and other things to win. I am reading Richard Yates right now. It's kind of crushing and insane. Emotional-minimalist brutalism? It's good.
2. The Story Prize has a blog, where they are hosting authors talking about their nominated books. Our man J.T. is all up in it, as are several others. Do a look!
3. New issue of Fence is out, and as always looks amazing. Checking my mailbox daily as I do during this time. My local homeboy Chris DeWeese has some poems in it from his Alternative Music series, wherein he tries to remember the lyrics to rad songs from the 90s without really relistening to the songs. I am ready to see that project become a book that I can hold.
Tags: chris deweese, Story Prize, Tao Lin
38 Comments