HTMLGIANT / 2017
Erik Stinson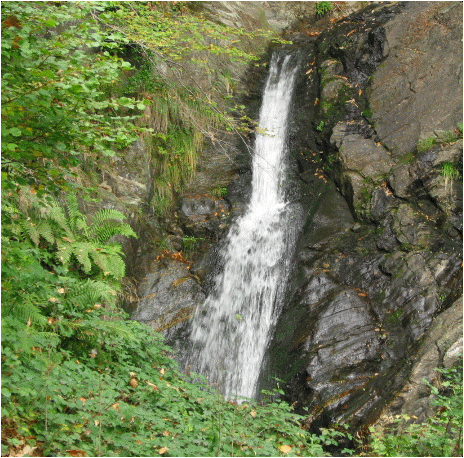 This is going to be long. I will discuss politics in the dangerous context of business and try to compare Seattle and New York, but I will go astray. You're warned. I spent a long time to fix the structure of this essay. This first bit is about my vocation and leads into a bit about leaving New York. I think I wanted to give the political parts a level of context. It's hard to read about politics if you don't know what it comes out of. 
Bath
&
Opinion
/
1 Comment
March 29th, 2017 / 4:29 pm
Erik Stinson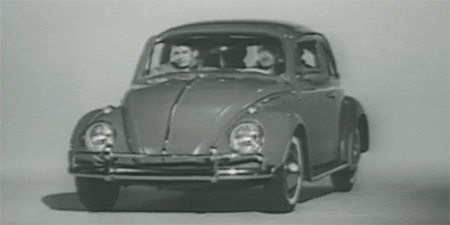 In the USA, the political left survives not on the wages of raw fear and liquid capital but on a pleasant wealth of public imagination that must be constantly updated to reflect changing political and economic circumstances. It is a mild sort of collective futurism with very murky outlines that propels everything from political art to individual vocation to government legislation.
Opinion
&
Technology
/
21 Comments
February 13th, 2017 / 11:27 am