400 under 1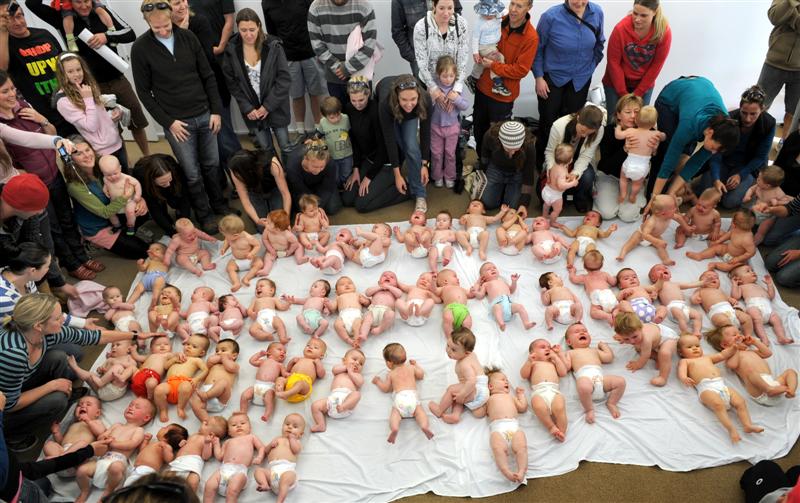 What follows is a list of what we at HTMLGIANT consider the top 400 writers worth watching under the age of 1. We all know it's kind of hard to make predictions of the young artist, but that's why we picked 400. These up-and-coming writers are from a lot of different countries and are of at least two different sexes. Some of them are probably even poets! We feel pretty good about it.
I keep saying we, but really I don't want to trick you. I just compiled this all by myself. There have been many lists and lots of pining. But I, too, was scientific. Look:
During my extensive research process of compiling the 400, I talked to more than a couple dozen parents, nannies, day care owners, playground lingerers, pediatricians, obstetricians, and jr. agents. The infants range anywhere from second trimester (if its got a heart (for narrative), it's legal) to the cut off period of exactly one year. Unfortunately there were some fantastic young pen holders who'd just had their first birthday party who we had to cross off the list. I also crossed off those babies who didn't quite have that look in their eye. You know what I mean.
Other than their age, the work of these young authors have absolutely nothing in common that I can see. It's a group of enormous, enormous promise. It is the future of all language. I hope you will join us as we watch these young Hemingwhos and Faulkwhatzits rise into the storyteller's light.