advice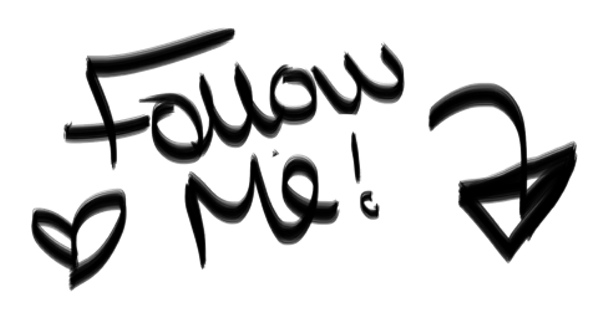 Most writing advice comes off as watered down and lacking both bark and bite. I'm not sure exactly why, but I think it has something to do with the writer being hesitant to have his or her name attached to something potentially offensive. Very few seem to crave the public attention of being a curmudgeon spitting on the idealistic novice.
I've spent the last month contacting authors (both major house and indie; critically acclaimed and up-and-coming; big names and small; cock wavers and VIDA junkies) and a few influential editors, asking each to submit their most heartfelt, brutal, and honest writing advice they could think of. I promised to publish what they wrote anonymously. The following are the results.
Okla Elliot: What should young writers today study or do in order to improve their craft?
Christopher Higgs: Become intellectually polyamorous, cultivate an insatiable curiosity for knowledge and experience in as many different guises as you possibly can, question everything, always challenge, learn that failure and rejection are positive things, subscribe to at least three non-literary magazines in three completely different fields (for me, right now, it's National Geographic, Juxtapose, and Wine Enthusiast – last year it was Seed, Esquire, and Art in America), forget politics: it has nothing to do with you and any time or energy you invest in it is wasted time and energy you could be using productively to learn and experience and create, do not choose sides, do not agree or disagree, embrace contradiction, watch cinema from as many different countries and time periods as you possibly can, seek out unclassifiable music, spend time in unfamiliar locations, expose yourself to new activities, go to the opera, go to the ballet, go to the planetarium, travel a lot, observe as much as you can, pay attention to the way people talk and the way people listen, eat strange food, watch at least one sporting event but instead of thinking about it as entertainment think about it as narrative, ABR = Always Be Researching, carry a notebook and pen at all times, remember it is more important to ask questions than give or receive answers, seek to open up and never close down, seek to seek, do not seek to find, fall in love with language, think obsessively about language, about words, about sentences, about paragraphs, about the sound of words, the weight of words, the shape of words, the look of words, the feel of words, the placement of words, and most importantly be your biggest advocate, think of yourself as a genius, think of yourself as an artist, think of yourself as a creator, do not despair, do not listen to criticism, do not believe naysayers, they are wrong, you are right, they are death and you are life, they destroy and you create, the world needs what you have to say.
Ken Baumann
—
Writers:  If the first sentence in your story is bad, rethink.  It's like handing someone a business card covered in shit.