Tuesday, October 16th, 2012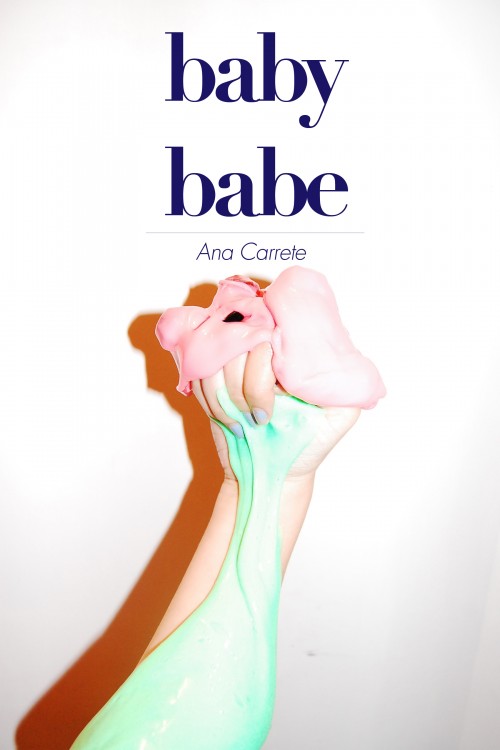 I want to trumpet the arrival of Ana Carrete's debut book of poetry and drawings, Baby Babe, published by Civil Coping Mechanisms next month.
What to expect? Ana's poetry plays with words. Her poems play with themselves. That sexual double-entendre is appropriate and typical of her work. The word "come" is always euphemistic in Ana's poetry. Sex is on the brain, and the brain is a clever, punning, playing one, with a wry sense of humor. The twenty-five-year-old girl-woman who writes these poems is rarely without her sense of humor, even when it's grim.