baby marie-antoinette
One dead white peoples equals how many dead non-white peoples?
Huh?
Huh?
Huh?
xoxo,
Baby Marie-Antoinette
***
— 14 April 2013: 30 children were killed in Syria.
— 15 April 2013: At least 37 people were killed in Iraq.
— 15 April 2013: 3 people were killed in Boston.
The icky white race says: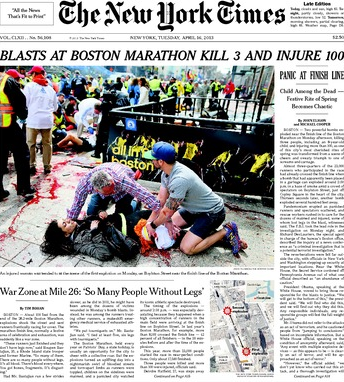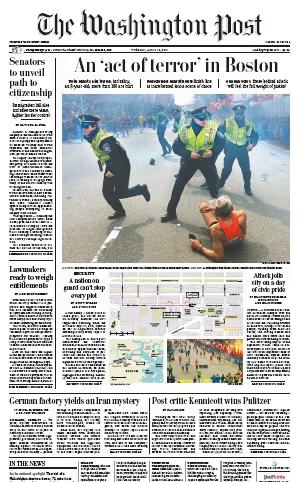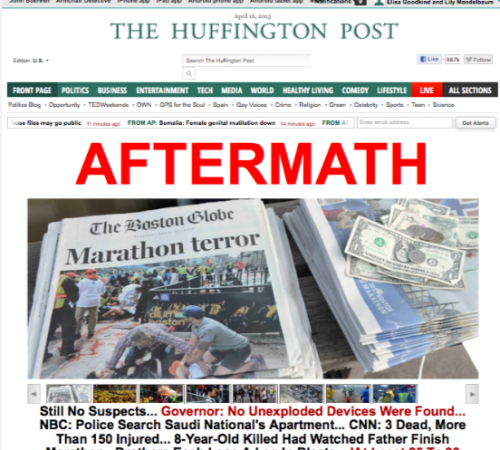 ***
Baby Marie-Antoinette's "Dear White Race" letter was first published 15 April 2013 on the cute literary corporation Bambi Muse.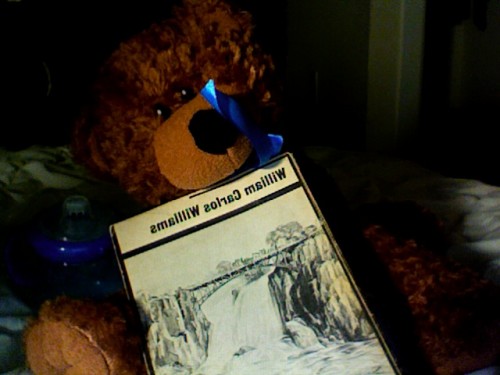 As many are already absolutely aware, beginning on March 6 and ending on March 9 there was a literary conference — sponsored by Bambi Muse and Fox News — of sparkly specialness. That literary conference — the Kmart Belles Lettres Conference — was clamorous, and clamor commands a summary. So here is a summary!
March 6 (Day 1):
Most of the attendees were in a foul mood for the first day. Edie Sedgwick, for one, lost her fur in a cab on the night before and refused to mingle with anyone, even the sharp society poet Edith Sitwell. Sitwell tried to offer Edie a coup of tea, but Edie insisted that no one speak to her about anything unless it was directly related to the recovery of her fur coat.
So, instead Sitwell started a conversation with none other than Baby Adolf, the first Bambi Muse baby. Here's a snippet of their chat: