booksellers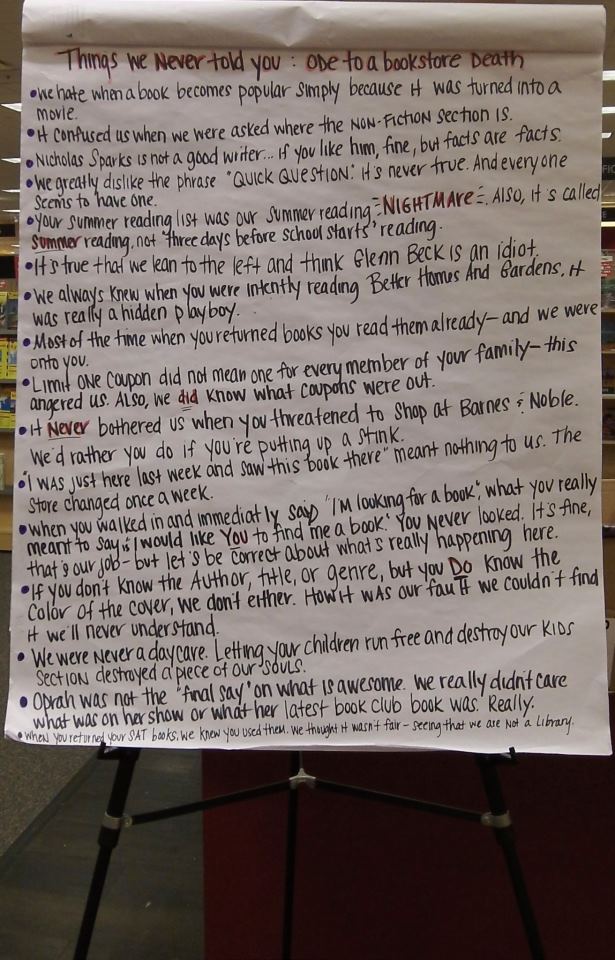 (via Galleycat)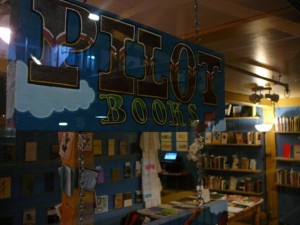 I have done a couple interviews with booksellers that I'll be putting up over the next weeks. I guess I get interested in stores that contact me to buy books. That indicates how hardworking they must be, and how smart, and how invested they are in the indie lit scene. I think it's great.
This first installment is with Summer Robinson, who founded Pilot Books in Seattle. She's a writer, a professional copywriter full time, and so aware of the indie lit scene that she says it's easy to keep on top of what's happening. And she doesn't just stay current; as a dedicated bookseller she's filling one the most important roles for publishing. I think it's great and inspiring.
Go check out the Pilot Books website. There are lots of videos from the readings hosted at the store, and an online bookshop that presents books simply, but in an exciting way.
Email interview after the break. READ MORE >