eBay
My pal Garett Strickland has just put up his collection of all of the issues of Lish's The Quarterly for auction on ebay, along with bonus issues of 3rd Bed, New York Tyrant, Noon, and lots more. 40 Journals of experimental prose, all in one buy. Too rad.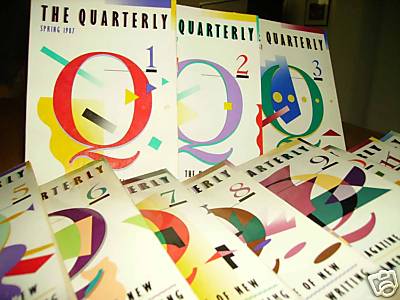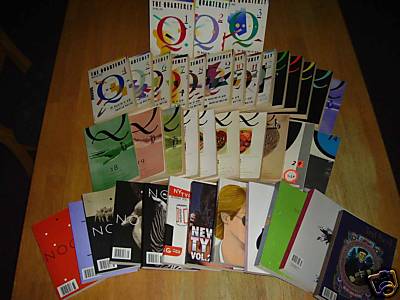 Right now the auction is at $25. Give her a go.

From: Jane Gilles
Date: Wednesday 8 Oct 2008 12.19pm
To: David Thorne
Subject: Overdue account

Dear David,
Our records indicate that your account is overdue by the amount of $233.95. If you have already made this payment please contact us within the next 7 days to confirm payment has been applied to your account and is no longer outstanding.

Yours sincerely, Jane Gilles
From: David Thorne
Date: Wednesday 8 Oct 2008 12.37pm
To: Jane Gilles
Subject: Re: Overdue account

Dear Jane,
I do not have any money so am sending you this drawing I did of a spider instead. I value the drawing at $233.95 so trust that this settles the matter.

Regards, David.