Thursday, June 4th, 2009
My pal Garett Strickland has just put up his collection of all of the issues of Lish's The Quarterly for auction on ebay, along with bonus issues of 3rd Bed, New York Tyrant, Noon, and lots more. 40 Journals of experimental prose, all in one buy. Too rad.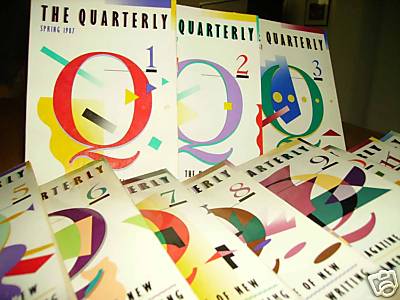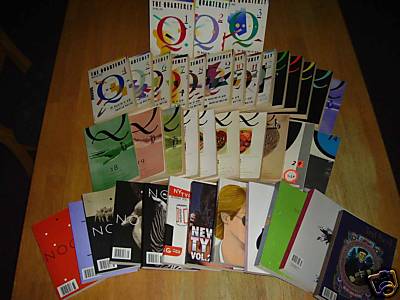 Right now the auction is at $25. Give her a go.